The site of Weiyang palace of the Han Dynasty
Weiyang Palace was a palace complex, located near the city of Xi'an. Built in 200 BC at the request of Han Gaozu, under the supervision of his prime minister Xiao He, it served as the administrative centre and imperial residence of the Western Han Dynasty, as well as the Western Jin dynasty and several other regimes during the Northern and Southern Dynasties.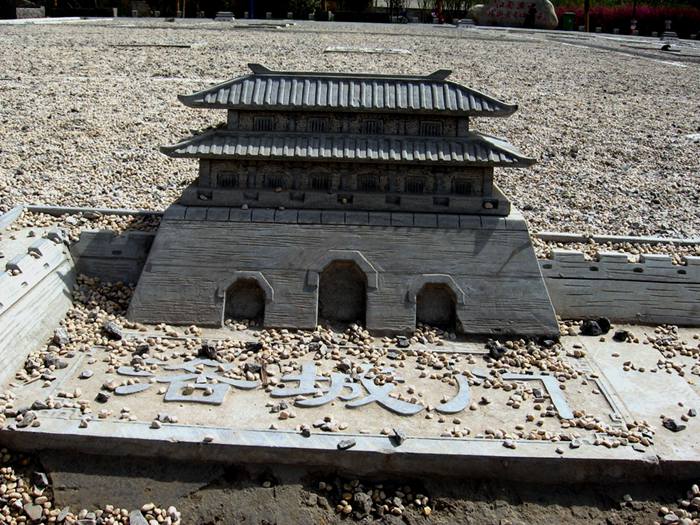 The palace survived until the Tang dynasty when it was burnt down by marauding invaders en route to Tang Chang'an. This was the largest palace ever built on Earth, covering 4.8 km² (1,200 acres), which is 6.7 times the size of the current Forbidden City, or 11 times the size of the Vatican City.
Today it is located in an open field and few remains of the former palace.The palace consisted of over forty palaces, terraces and pavilions of Chenming, Qingliang, Xuanshi, etc.This spectacular and magnificent palace was not only the political centre of the Western Han dynasty to decree orders, but also the place to make state policy in the Xinmang, Xijing, Former Zhao, Former Qin, Later Qin, Western Wei, Northern Zhou dynasties.
Location: Weiyang County, Weiyang District, Xi'an
Entrance Fee: Free
Transportation: Take Bus NO.1,211 or 901.