Beiji village, located in Mohe, is the northernmost village in China. Due to the high latitude of 53 degrees, the summer solstice around the white night phenomenon, nearly 20 hours in the day. If you're lucky enough, you can see the spectacular northern lights. Nicknamed arctic village, it can be very cold in winter, with temperatures as low as -58 degrees Fahrenheit. The snowfall in winter will turn the village into a white fairyland, presenting the endless snow scene. During this time, you can play snow activities, like sledding, snowball fights, and snowboarding.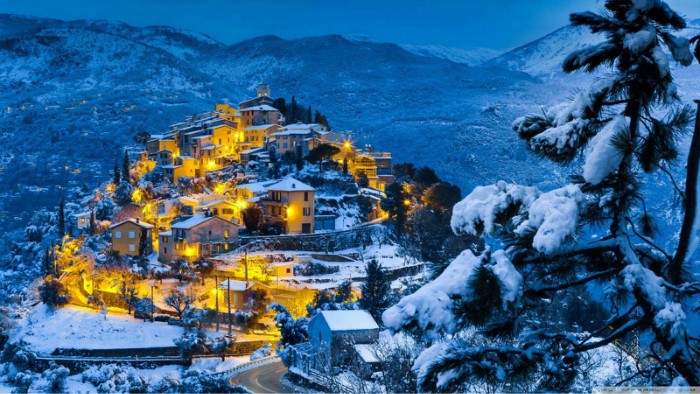 Life in the village is simple. Most locals still maintain their traditional way of life, fishing and hunting, as if the long snowfall has washed away the distractions of modern life. The houses there are typical Russian style wooden houses. The river abounds in all kinds of cold-water fish. Fish are stewed in river water to make them more delicious. In winter, the river would freeze and the hut would be covered with snow. Ice sculptures are everywhere in the snow village. Spending your day in the country must be a great experience to escape the busy city life.
If you visit the arctic village during the summer solstice, you may have a chance to see the northern lights. In addition, there will be bonfire parties along the river during this period. The custom originated from a legend. Once upon a time, an old couple lived by a river with seven beautiful daughters. Later, the daughters were chosen as maids by the queen mother. Every summer solstice, seven daughters are allowed to return home to their parents. On that night, colorful bands of light appear in the sky and are considered symbols of their return. Since then, it has been a tradition to come to the riverside on the summer solstice to light bonfires and wait for the seven daughters.
Facebook Comments