WHITE has certain similar connotations in both languages: purity, innocence. Such as the bride will wear white wedding in the marriage gauze, represents the purity of love. But there are differences. For example, in English there are white lies that refer to trivial, harmless, or well-intentioned untruths. In Chinese we have a lot of terms containing the color white. The following are just a few of them that may be confusing when we attempt to express them in English. One is 红白喜事.its proper translation would be" weddings and funerals". This is because white is the traditional color for brides at western weddings.To have white at funerals would be offensive; and to have funerals described as happy occasions would be absolutely shocking to westerners, although the expression reflects a certain philosophic attitude of the Chinese towards death.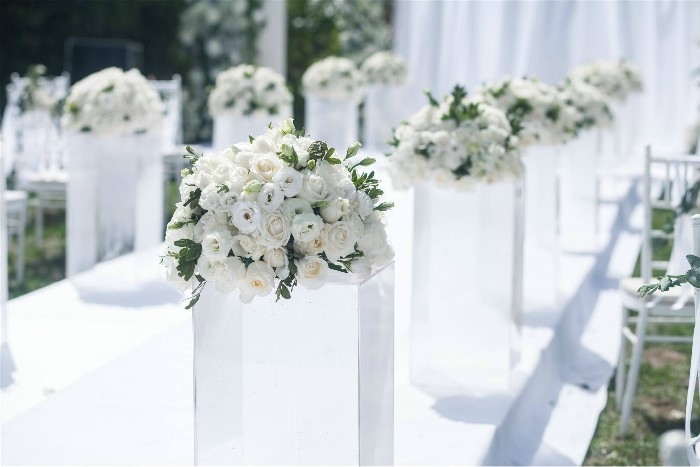 Black in two languages of the Chinese cultural meaning is roughly same, such as saddened, sinister and the meaning of evil. Besides, BLACK implies gloom, disgrace, misfortune, extreme anger. However, in business English, in the black has a good meaning. it means running a business profitably. In English and Chinese it is a perceptual color very strong affix.
We through the above study to understand the color in different cultures sometimes have different meanings, and sometimes even show the opposite meaning. For example, black is the color of mourning;red symbolizes danger,violence,or bloodshed; if you are afraid of something, you are yellow. But none of these sayings is true outside the English-speaking world. In china and other eastern Asian countries white is the color of mourning. In Russia red stands for beauty and life. In Italy and Germany you are yellow with anger, not with fear. So we need to study it, in order to avoid misunderstanding.
Facebook Comments