Cultural exchanges between China and the west are mutually beneficial and make common progress. China's four great inventions (papermaking, printing, gunpowder, and the compass), as well as sericulture and silk-making, spread to the west. This greatly accelerated the development of the whole world.
In addition to fine Chinese goods, many advanced Chinese technologies were exported to the west, such as silkworm production, silk weaving, papermaking, movable type printing and gunpowder.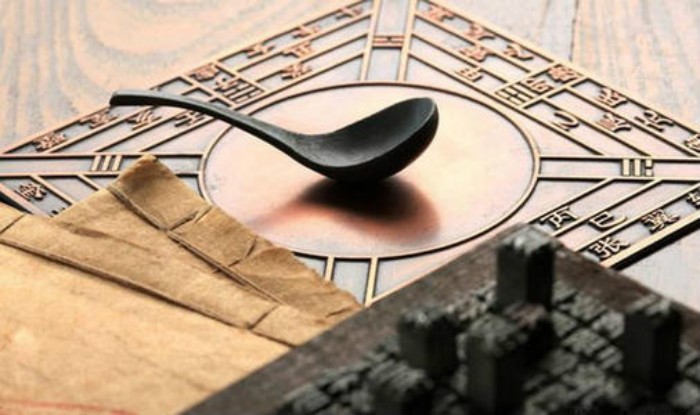 During the han dynasty (206bc-220ad), China monopolized the silk trade by keeping production techniques secret. A han princess smuggled silkworms and seedlings and skilled workers into yutian (now hetian). It was not until the 12th century that the technique spread to Western Europe.
In 750 AD, a war broke out between the tang dynasty (618-907) and the Arab empire at bishkek, and the tang army was defeated. As a result, the arabs brought Chinese captives to samarkand along the silk road. Among them were paper workers.
Printing was introduced to central Asia during the tang dynasty. In the 13th century, many europeans came to China via the silk road and brought printing back to Europe. In 1444, German inventor Gutenberg used a similar printing technique to print the bible.
In the early 13th century, Mongol tribes used gunpowder in their westward campaigns to eliminate resistance to them. It was the equivalent of a weapon of mass destruction.
What's more, karez technology was introduced into western China during the han dynasty. The han troops stationed in the western regions used this technique to store water in desolate conditions. From The Three Kingdoms (220-280) to the tang dynasty (618-907), western and central Asian music, dance, acrobatics and art were introduced to China. The Persian kung fu (23-stringed) and pipa joined the ranks of traditional Chinese instruments during the han dynasty (206bc-220ad).
Material and cultural exchanges are also taking place on this long trade road. Western products such as grapes, clover, walnuts, carrots, peppers, beans, spinach, cucumbers, pomegranates, rare animals, medicinal herbs, condiments and jewelry have poured into China. Chinese porcelain and lacquerware also spread to the west.
Facebook Comments