Xuyuan Garden was built in the Ming Dynasty. It was named after the prince Zhu gaoxu who lived here. Xuyuan Garden later became the residence of the governors of Zhejiang and Jiangsu. Xuyuan, also known as Xiyuan, is located on the west side of the palace of Taiping Heavenly Kingdom (1851-1864). The kingdom was founded by a peasant leader, Hong Xiuquan, who declared himself king. Xuyuan Garden later became the presidential palace of Sun Yat Sen (1912-1949), the interim president of the Republic of China. Visitors will find that Xuyuan Garden is the epitome of modern Chinese.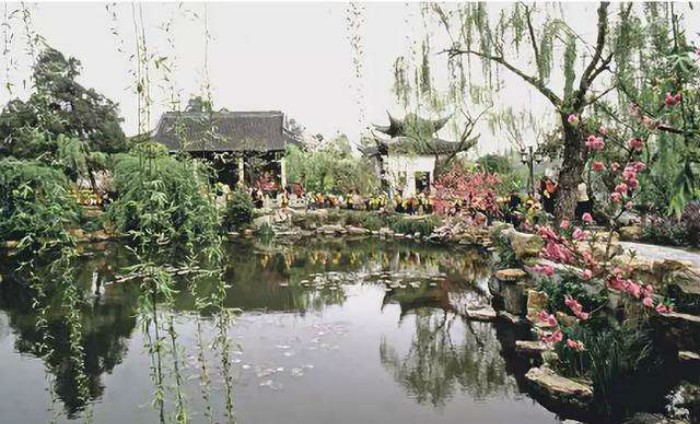 While Xuyuan Garden in Nanjing City, Jiangsu Province covers an area only a little more than four acres (1.6 hectares), it occupies an important place in Chinese history. Despite its relatively small size, it is also renowned for its unique southern China gardening style. It is located in the Presidential Palace, at No. 292 on Changjiang Road.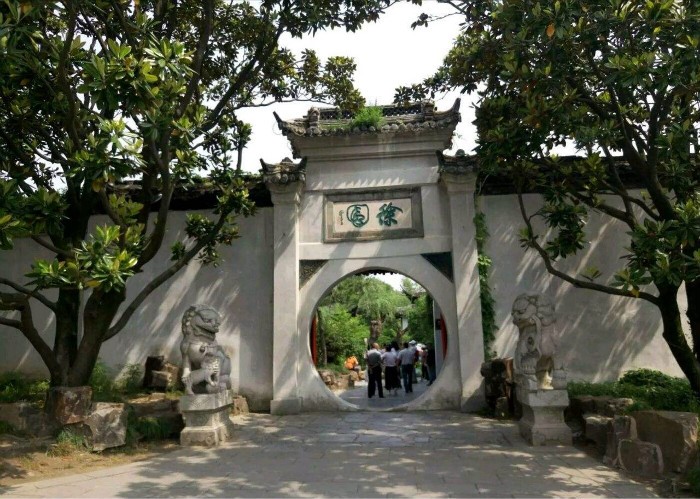 Xuyuan Garden's scenery is definitely worth viewing especially because of its historical significance. It is one of the two most famous gardens in Nanjing City, the other being Zhanyuan Garden. With water covering about half an acre of its total area, Xuyuan Garden is small, but exquisite. Its architecture is rather ingenious, exhibiting the unique beauty and charm of southern gardening. One of the most popular spots here is Buji Zhou, a handcrafted stone boat. Other attractions include Tongyin Guan; Xijia Lou; Wangfei Pavilion and Yuanyang Pavilion.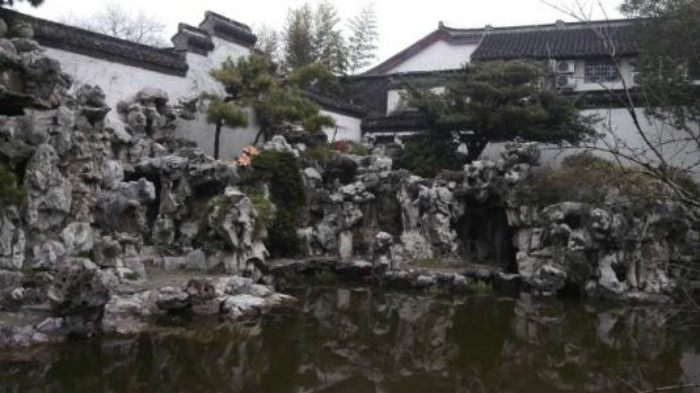 Buji Zhou was built in 1746 by Yin Jishan, governor of Zhejiang Province and Jiangsu Province. The stone boat has become a symbol of Xu Yuan. It's made of marble, 14.5 meters long (about 47 feet), 4.6 meters wide (about 15 feet), and 2.7 meters high (about 9 feet). Its roof is covered with yellow glazed tiles. Its brick railings are carved with many fine colored paintings on both sides of the boat. The ship is divided into fore and aft compartments. There is a stone walkway leading to the ship. The ship was named and inscribed by Emperor Qianlong of Qing Dynasty (1644-1911) during his tour in southern China. Buji state has two meanings: one is about its lakeside; the other is about the belief that the country can enjoy permanent stability only with the support of the masses. Xu Yuan's breeze blowing, the lake ripples, giving people a feeling of boat floating on the waves.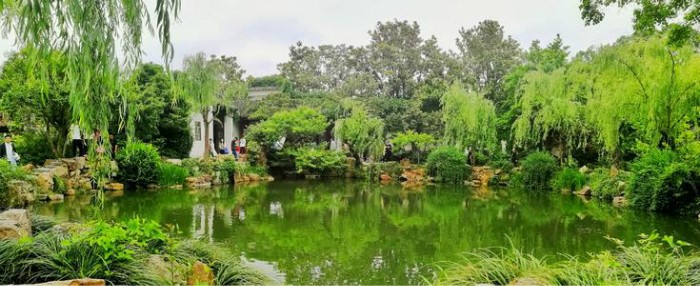 Facebook Comments