If going to a People's Park is part of your tour in China, don't write it off before you've been. There is no better way to see all things Chinese — park life in China is thriving.
Parks in China, apart from having the most wonderful scenery, beautiful flowers, amazing buildings, superb statues and shopping bargains, (see photos), are used as rehearsal rooms for music, song and dance, matchmaking platforms — (marriage markets) where desperate mothers of 30 somethings advertise their offspring's potential, casinos for Mahjong, Chinese chess or cards.
Tea ceremonies are performed by young gymnasts with three foot long spouts on their tea pots. There are people dressed in elaborate national costume (or, in Guilin, the chance to have your photo taken in a minority national costume, or holding a pair of fishing cormorants), exercise classes, martial arts displays and a social hub to meet and greet friends.
The biggest reason for the vast and varied use of the public parks is that they are FREE, for everyone (about half the parks, those with tourist attractions, are pay to enter). Whereas in England, we use our pubs for most of our socialising. The downside being that our socialising involves sitting down, and drinking alcohol; neither of which is good for you.
The main reason Chinese parks are so busy is the high population, accommodation doesn't include a garden, so the parks are treated like people's gardens. The government maintains them, leading to employment for some, while the average working person doesn't use their leisure time mowing and weeding like we
There are few people in wheelchairs out and about, but it was mainly in parks. Although lots of parks have gazebos or temples up on the hills, there is always some of the park that's flat and accessible.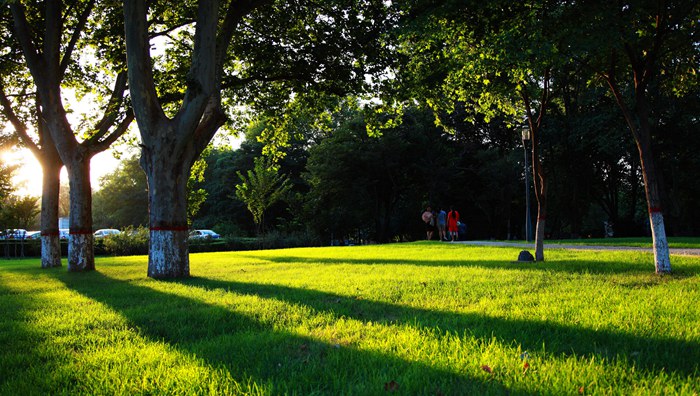 Facebook Comments