Ancient Town of Fengjing is located in the southwestern corner of Shanghai. It has long been known as a typical ancient water town in the southern Yangtze with profound significance of history and culture, as well as one of the four most famous towns in the south China. The green water, low houses and the boats moving slowly on the river make up a tranquil and picturesque water town. Others which enjoy similar reputations are Nanxun Ancient Town, Wangjiangjing in Zhejiang Province, and Shengze in Jiangsu Province.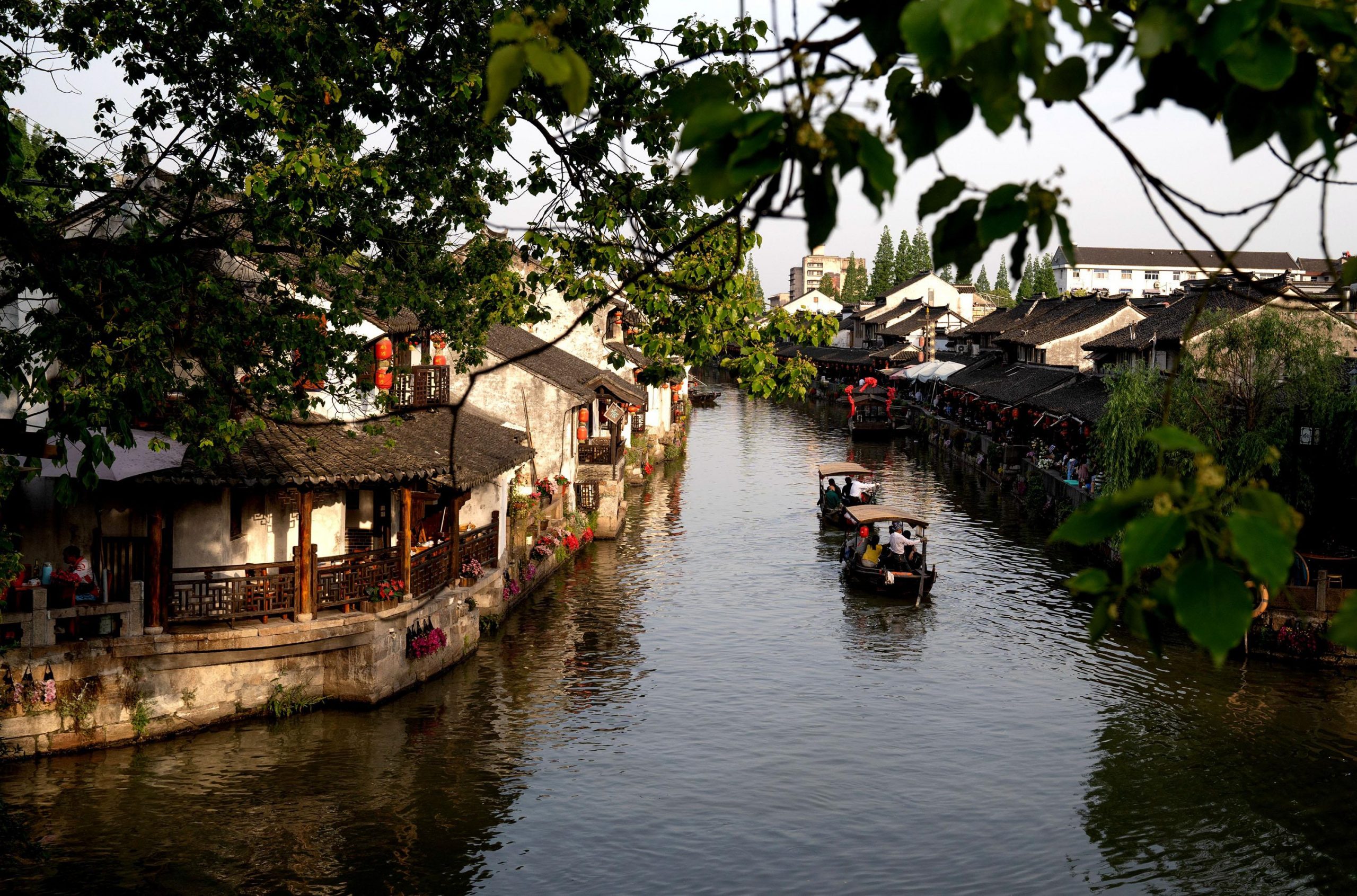 Fengjing Ancient Town has a history of over 1,500 years. Demarcated by the boundary river in its center, it was governed separately by Zhejiang and Jiangsu Provinces from 1430 during the Ming Dynasty (1368-1644).
In the town, many buildings are mainly two-story structures of brick and timber with white washed walls and black-tile-covered roofs. Each has wing-rooms, dooryard and walkway. The total area of old residences in the four main streets reaches 12 acres, and nine locations among these are included in the Shanghai Unmovable Cultural Relics.
Another specialty in the town is local food delicacies, such as the yellow wine, pork trotter, Zhuang Yuan Cake and Tian Xiang Dry Bean Curd are all known as the "Four Treasures of Fengjing".
Facebook Comments