Longjing tea, also known as West Lake Dragon Well tea, is named after its production region-Longjing Village of West Lake in Hangzhou, Zhejiang Province.
West lake longjing tea is one of the top ten famous teas in China.
The superior geographical environment and high quality water resources around the west lake have made great contributions to the growth of longjing tea, which proves that "longjing tea is the best tea in the world and the best longjing tea comes from lion rock".
The five main production regions are Lion Peak (Shi Feng) Mountain, Longjing Village, Five Cloud (Wuyun) Mountain, Tiger Running (Hupao) Temple and Meijiawu.
Its history can be traced back to the tang dynasty (618-907), and it has been well known in China since the song dynasty (960-1279), which prevailed in the Ming dynasty (1368-1644) and the qing dynasty.
Legend has it that the qianlong emperor visited lion rock while traveling in hangzhou, and he saw some women gathering tea at the foot of the mountain. He was interested in their movements and decided to have a try himself.
While picking tea, he received the news that his mother was ill, so he accidentally put the tea leaves in his right sleeve and left hangzhou for Beijing. As soon as he arrived in Beijing, he went to see his mother.
Emperor qianlong ordered that some tea be made for her, and she was refreshed after drinking a cup of tea and even praised it as a panacea. Since then, shifeng longjing tea has been classified as gong tea.
Longjing tea is a delicious beverage with potential health benefits owing to its rich antioxidant content. However, it's also rich in caffeine, which could adversely affect some tea drinkers in large enough amounts, so don't drink too much.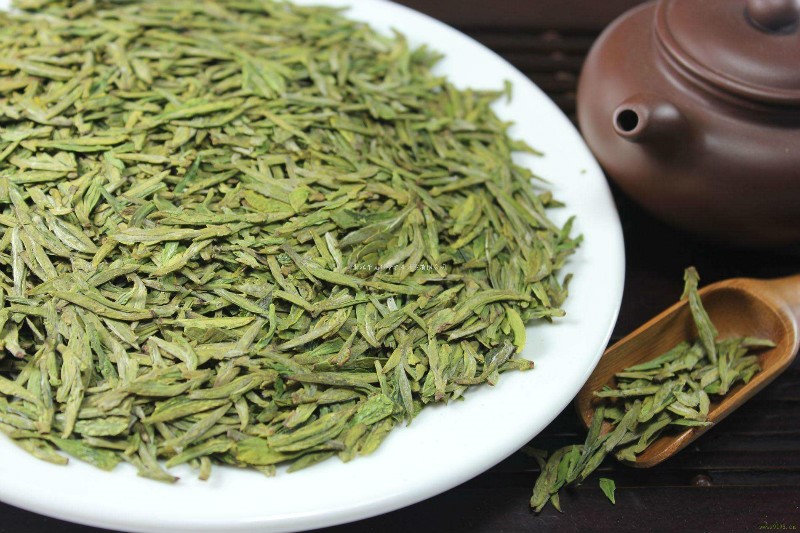 Facebook Comments