"A holiday of a nation represents a glorious culture and concentrated customs of a nation." To understand a nation's cultural implications and its cultural characteristics, we must start with its traditional festivals. There exists great difference between Chinese and Western festivals due to their different languages, education, life styles and customs. The differences in their origin and shaping, celebration, food, banquet manners, color of festive dressing and the attitudes of accepting presents  contribute to the great differences of Chinese and Western festive cultures.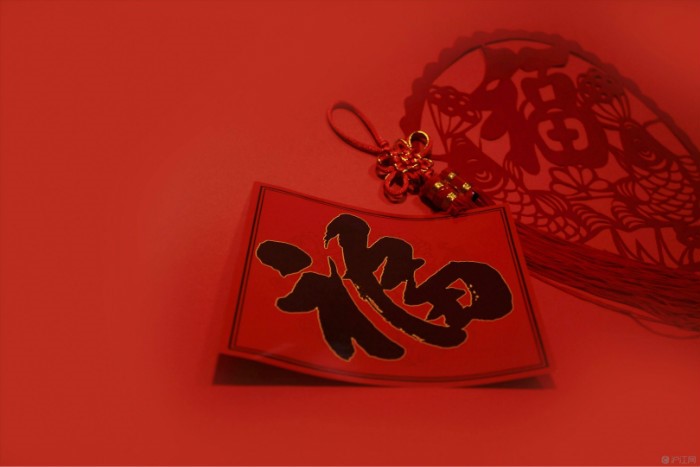 Western traditional festivals emphasize on interactivity, collectivity and extreme carnival, focusing on self and advocating free expressing of personality. While in China, we focus on family reunion and enjoy happy family relations. Here we set two examples as follows.
Spring Festival Vs New Year
In western nations, the New Year's Day falls on January 1st in Gregorian calendar. On the night of December 31, particularly close to the late zero o'clock, tens of thousands of people gather in to pray sincerely and silently for the coming year's countdown. When the bell sounds 12, suddenly, the beautiful music sound, people are singing happily and talking cheerfully, playing all night long. In China, the Spring Festival falls on January 1st in lunar calendar since Qin Dynasty. On the eve of Spring Festival, we get together to enjoy delicious food and cuisine, staying up for the coming New Year to bid farewell to the old year. The whole family will spend a beautiful night in the sound of firecrackers. The Spring Festival lasts until Lantern Festival. Spring cleaning, New Year gathering, firecrackers, lion dance are the popular customs during Spring Festival. Each of the two festivals has its strong points: The western New Year embodies fashion trend and modern life. While Chinese people attach great importance to dense national culture and traditional atmosphere to the Spring Festival; it has the glorious history and the unique beauty.
Qingming Festival Vs Halloween Day
In China, April in the lunar year is an important month for ghosts. In this month, the souls will be released from the Hades, and people will be organized to hold activities to entertain them with their hospitality for this rare "holidays". Particularly on April 4th, Qingming festival, every family will prepare for rich offerings to sacrifice these good brothers who come from the nether world. There're many other activities during the Qingming Festival, such as visiting their ancestors' tombs, spring hiking and planting osier. Osier means indomitable vitality and can ward off bad luck at the same time. Visiting ancestors' tombs in Qingming Festival can not only show their respect, what's more, it shows people's enthusiasm for life.
In the west, the similar festival is called Halloween day(Oct.11-Nov.7th). It is the third important festival next to Christmas and Thanksgiving Day. It is said that people should let the ghost see their satisfactory harvest and present abundant sacrifice to them. Both the bonfires and lights are not only to scare the ghosts away, but also to illuminate them back to the place where they come from. On this day, people can disguise themselves freely and make trouble to their heart's content. On many public occasions and home compound, people lay out different kinds of decorations on the windows and doors, such as pumpkin lights, a scarecrow and even the skeleton. Every family will hold a dressing ball, and put on fruit and other crops on the table.
Facebook Comments