Outlaws of the marsh is a novel in chapter and Hui style written by Shi Naian at the end of yuan dynasty and the beginning of Ming dynasty.
Encyclopedia by describing in Liangshan against oppression, water margin Liangshan grow and the song dynasty, song dynasty military service and the harness, eventually the demise of the big story, to reflect the sung river uprising in the history of Chinese art from until the whole process of failure occurrence, development, profoundly reveals the social root of the uprising, enthusiastically praised the uprising hero's struggle with their social ideal, also reveals the internal cause of the failed uprising.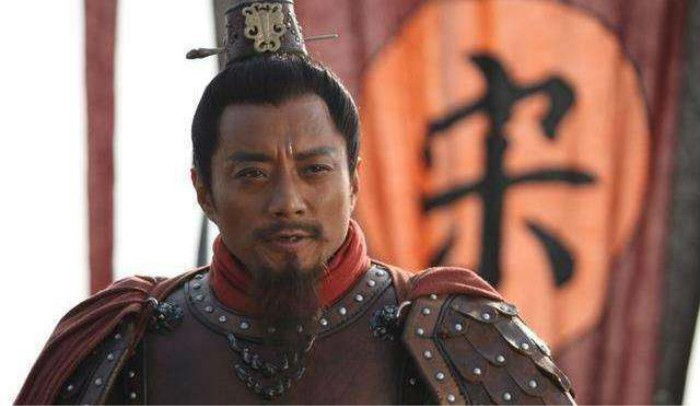 Outlaws of the marsh is one of the four great classical novels in China. Outlaws of the marsh is one of the earliest zhanghui novels written in vernacular Chinese in Chinese history. At the same time, it is also one of the works with epic characteristics in Chinese literature, which has a profound influence on narrative literature in China and even in east Asia.
Nine dragon history because offended the government, was denounced, out of desperation, had to go to the countryside. Later met a junior officer lu da, two people in the restaurant talk, learned that the restaurant singing father and daughter by local bully zheng tu bullying, lu da righteousness give silver, send father and daughter home, and take the initiative to come to the door, three fists killed zheng tu. Afterwards, he abandoned his post and fled to wutai mountain to become a monk.
Lu zhishen can not stand the constraints of buddhist discipline, the temple elders had to introduce him to Tokyo (kaifeng) daxiangguo temple to take care of the vegetable garden. During this period, he got acquainted with Lin chong, the commander of the eight hundred thousand Japanese army, by chance. When gao taiwei's son gao ya lusted after Lin chong's wife's beauty, framed Lin chong, framed him "with a knife" into the white tiger hall, will he sent to cangzhou, and attempted to kill Lin chong on the way. Thanks to lu zhishen secretly escorted all the way, just to avoid danger. Lin chong sent to cangzhou, in the unbearable circumstances to kill the enemy, on liangshan.
Facebook Comments