The Chinese government stipulates a five-day work week. The labor law of the People's Republic of China stipulates a maximum of eight hours a day and 44 hours a week.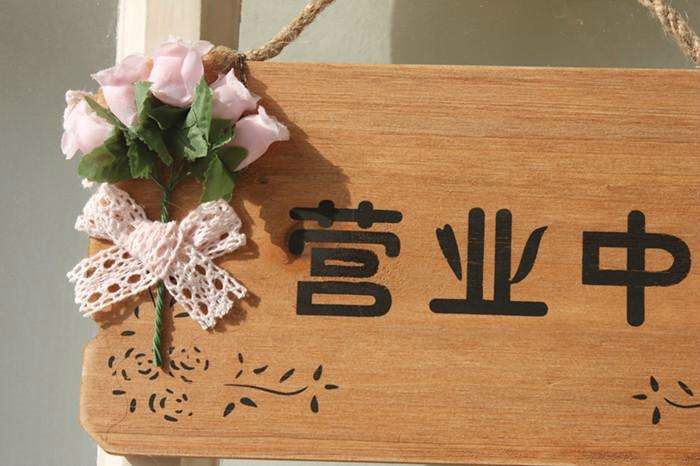 Normal working hours are Monday to Friday, Saturday and Sunday off. Chinese people usually work from 8 o 'clock to 18 o 'clock and rest at noon from 12 o 'clock to 14 o 'clock. However, local changes may occur in different cities due to time differences or different policies. For example, the working day in xinjiang usually starts from 09:00 or 10:00 because of its longitude.
Chinese companies can work from 8:00 to 17:00,08:30 to 17:30, or 09:00 to 18:00. Official agencies like the government usually work from 9 a.m. to 5 p.m., take an hour-long lunch break, and don't work on Saturdays and Sundays.
Hospitals, post offices, Banks and attractions are open daily from 8.30am to 09:30am to 16pm to 18pm, but hospitals and clinics and their emergency centres are usually open 24 hours a day. The hotel also offers 24-hour service to any guest. Shops, department stores and supermarkets are open from 8.30am to 9.30am every day, and public holidays are no exception. Restaurants and bars are always open late at around 10 o 'clock, sometimes late at night or through the night.
Airports and long-distance bus stations are open from the first flight to the last, but some of the kiosks may be closed early, at 21:00 or 22:00. The station is open 24 hours a day and trains run all day, but service counters such as luggage storage close between 20:00 and 23:00. Bus stations or buses in most cities stop serving from 21:00-23:00, but big cities like Beijing, Shanghai and guangzhou have overnight buses. Taxis offer 24-hour service, but it is difficult to take taxis during peak hours (07:00-09:00 and 17:00-19:00) and during shift changes (about 18:00 in Beijing, 17:30-19:30 in guangzhou, and 15:00-16:30 in xi 'an).
In addition to the normal rest days (Saturday and Sunday), Chinese people also enjoy the Chinese New Year (Spring Festival), tomb-sweeping day, labor day, Dragon Boat Festival, Mid-Autumn festival, National Day, and New Year's day. Take Chinese New Year for example. According to state regulations, Chinese people can take three days off, including December 30, January 1 and January 2. So, during this time, most departments are closed. Only a few service industries, such as Banks, post offices, tour companies and railway stations, remain open.
Facebook Comments