The 113km Huangpu river, known as Shanghai's mother river and the city's largest river, flows through Shanghai and is the last tributary of the Yangtze river before empties into the east China sea.
This magical river runs through downtown Shanghai and divides it into two areas: Puxi (west bank) and Pudong (east bank). Puxi is home to the "international architecture exhibition", with a wide variety of international architectural styles and historical tourist attractions. The east or Pudong is the development of recent decades and is a new business and financial district, boasting many stunning glass and steel towers such as the Shanghai Oriental pearl tower, Shanghai tower, Shanghai world finance tower and Jin MAO tower.
On both sides of the Huangpu river, you can enjoy the life of Shanghai with the combination of tradition and modernity and the breathtaking skyscrapers. You can sail on the Huangpu river leisurely, day or night.
There are many cruise options which vary in size, capacity, decoration and amenities, such as Captain 2, Captain 3, Captain 5, Mingren, Mingxin, Mingxin 1, Mingxin 3, Pujiang Sightseeing 6, Pujiang Sightseeing 12, China Unicom. The ships you are going to take depend on when you board the cruise.
Cruise Routes: Shiliupu Wharf – Binjiang Road – Lujiazui – Shanghai Tower – Shanghai World Financial Center – Jinmao Tower – Oriental Pearl TV Tower – Qinhuangdao Wharf – Waibaidu Bridge – Monument to the People's Heroes – The Bund – back to the wharf
Cruise Schedules: Huangpu River cruises are available from 11:00 to 21:30 every day. Travelers can choose among the following schedules: 11:00, 12:00, 13:00, 14:00, 14:30, 15:00, 15:30, 16:00, 16:30, 17:00, 18:00, 18:30, 18:45, 19:00, 19:15, 19:30, 19:45, 20:00, 20:15, 20:30, 20:45, 21:00, 21:15, 21:30 (Schedules will do some adjustment based on the season, time, water of level and other factors).
Cruise Duration: about 50 minutes
Price: 120 Yuan/person (without dining and snacks onboard); children under 13 years old enjoy ticket free policy.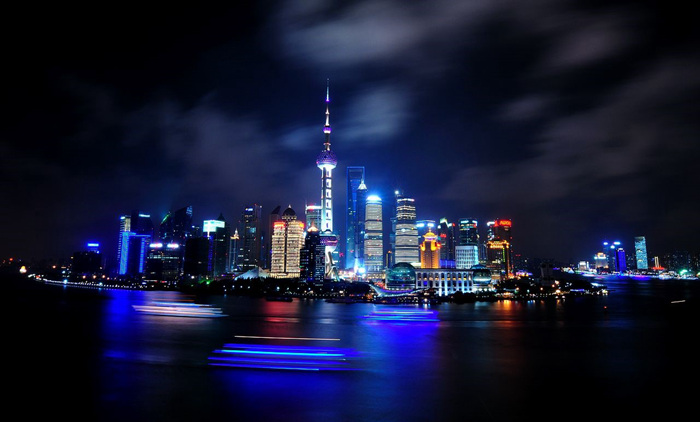 Facebook Comments