On the Banks of the Suzhou river is a thriving artists' district, visible at 50 Monganshan road, known as the M50 art community in Shanghai. Once an ancient textile mill, it is now home to galleries, studios, art Spaces and cafes and restaurants, where you can find the cream of Shanghai's contemporary artists and emerging talent.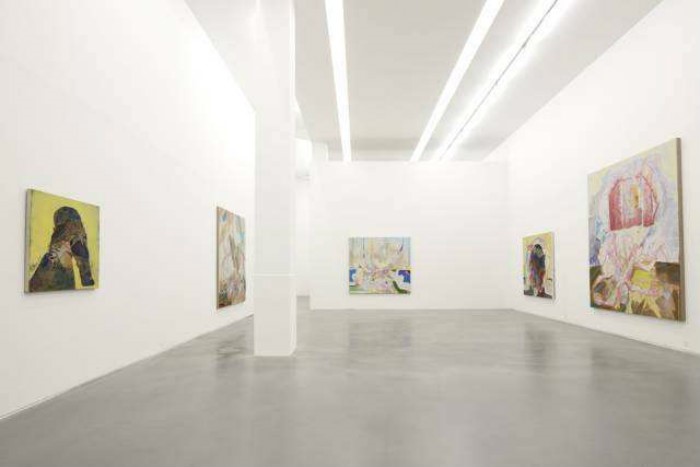 A group of artists opened a shop in the old factory building, which gained international recognition and became a tourist attraction. That's because artists display and sell their art and often talk to visitors, and Shanghai's main art galleries are in the complex.
You may find it exciting to wander through sometimes chaotic areas, in and out of work studios and exhibition Spaces large and small.
The scope of the media is also different. It includes a wide variety of paintings, sculptures using various materials, photographs, textiles and experimental works. It is an interesting place and provides an interesting contrast from the more traditional perspective that tourists tend to focus on China. The best modern work is amazing.
Many artists thrive in a place where they can interact with other artists, communicate, brainstorm and meet their audiences. They also needed a place where they could show their work to interested tourists and sell it to customers to make ends meet.
As a result, opening shops in fashionable Shanghai and the moganshan 50 art center is a priority for many modern Chinese artists. They benefit from international exposure by showing their work to international visitors. It is said that most of the 400 or so tourists who come every day are foreign tourists.
Ding yi, zhou tiehai and xu zhen are some of the best-known artists who have set up shop there. Some cafes and restaurants are in the complex. You might meet Chinese artists there, or at least other art lovers.
Facebook Comments