1.Puyi was the only emperor to be enthroned 3 times.
Puyi was the last emperor three times, but was not in power even for a day! Puyi was "the puppet emperor".
2. Puyi was the youngest emperor at only 2.
At the age of 2 years and 10 months, Puyi was summoned to the Forbidden City (the imperial palace) by the dying Empress Dowager Cixi. He was told to succeed Emperor Guangxu, since he had no heirs. Puyi was Guangxu's nephew.
The reason Puyi was chosen by Cixi was that it would be easy for her to continue to rule China (behind the screens), as he was just a toddler. She never thought that she'd die the day before Puyi's enthronement.
3. Puyi's abdication was the end of imperial China.
2,133 years of Chinese imperial history were ended by a mother's note for a 6-year-old emperor. Empress Dowager Longyu endorsed the abdication on 12 February 1912, handing over power to Yuan Shikai's Republican army.
4. Puyi was the first emperor to learn English and wear suits.
Puyi became the first emperor to speak and write English (in 1917 and 1934). He was also commonly known as Henry, a name chosen by his English language teacher, Scotsman Reginald Johnston.
Having learned English, math, world history, and geography from Johnston, Puyi opened his eyes to the world.
5. The last emperor was the first emperor to be divorced.
Puyi had five spouses. In 1931, his second wife Wenxiu, the Consort Shu, divorced him due to 'emptiness of life for nine years'. His third wife Li Yuqin, who was designated as his Concubine Xiang, divorced him in 1945.
6. Puyi served 10 years in prison as a war criminal.
After the establishment of the People's Republic of China in 1949, Puyi had to be "reformed" under the "Communist re-education programme" for political prisoners. Thus he spent ten years in the Fushun War Criminals Management Centre in Liaoning Province from 1950 to 1959.
7. Puyi spent his final 8 years as an ordinary PRC citizen.
After being released from prison, he became a citizen of the People's Republic of China with special permission from Chairman Mao Zedong.
He became a member of a national organization serving the people — the CPPCC (the fourth National Committee of the National Committee of the Chinese People's Political Consultative Conference).
He also worked as a gardener and ticket seller at the Beijing Botanical Gardens from 1960. And from 1964 until his death in 1967, he worked as an editor for the CPPCC.
8. The Last Emperor made Puyi the most famous Chinese emperor in 1987.
The Last Emperor, which was about the life of Puyi, is an British-Italian epic biographical film produced in 1987. It won nine Oscars at the 60th Academy Awards.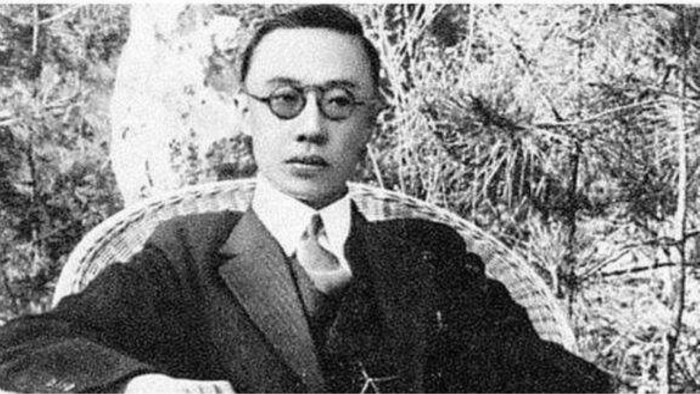 Facebook Comments