Bruce Lee, Chinese name Li Junfan, American-born film actor who was renowned for his martial arts prowess and who helped popularize martial arts movies in the 1970s. Bruce Lee was born on the 27th of November of 1940, under the name of JunFan Lee in Chinatown, San Francisco. When Bruce Lee was born his parents were on a trip and in 1941 returned to their home in Kowloon. Kowloon is a village just outside Hong Kong. When Bruce Lee was 13 years old, he began training for "Wing Chun Kungfu". Later it appears that he is very talented in this sport and he decides to quit his career as a dancer.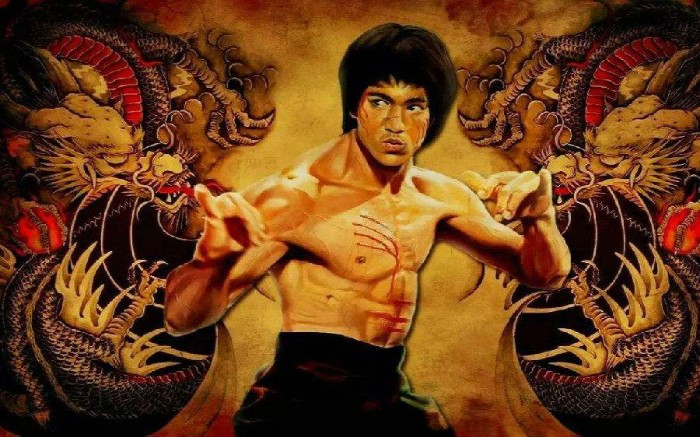 Bruce was a loner and was constantly getting himself into fights, with this in mind he looked towards Kung Fu as a way of disciplining himself. The famous Yip Men taught Bruce his basic skills, but it was not long before he was mastering the master. Yip Men was acknowledged to be one of the greatest authorities on the subject of Wing Chun a branch of the Chinese Martial Arts. Bruce mastered this before progressing to his own style of Jeet Kune Do.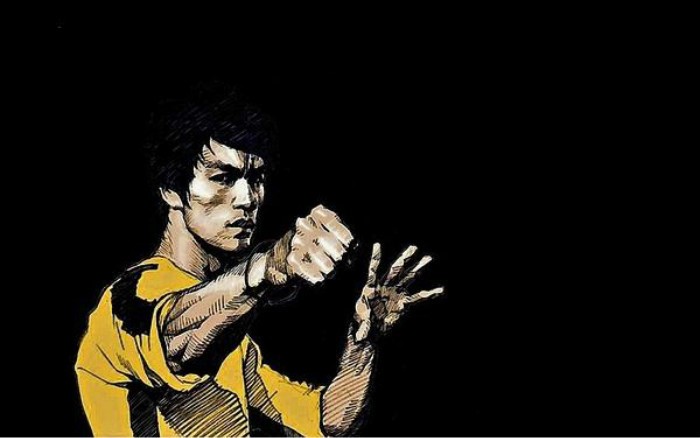 In his career he has made a lot of movies that's how a lot of people know Bruce Lee. His movies are well-known all over the world. First of Fury, The Way of the Dragon, Game of Death, The Big Boss, and Enter the Dragon are very famous.
With the posthumous release of Enter the Dragon, Lee's status as a film icon was confirmed. The film, said to have a budget of $1 million, went on to gross more than $200 million. Lee's legacy helped pave the way for broader depictions of Asian Americans in cinema and created a whole new breed of action hero — a mold filled with varying degrees of success by actors like Chuck Norris, Jean-Claude Van Damme, Steven Seagal and Jackie Chan.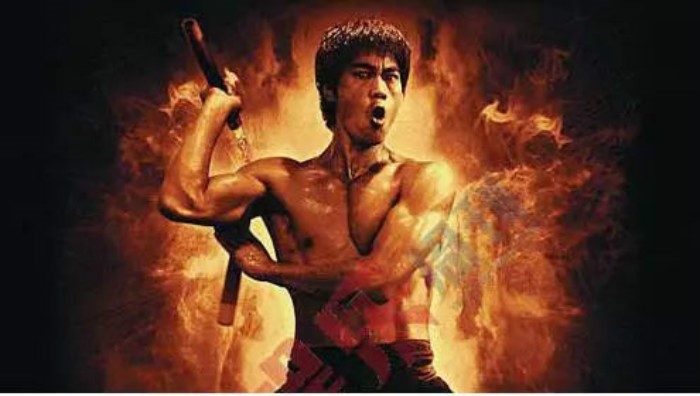 Lee's life has been depicted in the 1993 film Dragon: The Bruce Lee Story, based on the 1975 Linda Lee memoir Bruce Lee: The Man Only I Knew, and the 2009 documentary How Bruce Lee Changed the World. And in the summer of 2013, the Hong Kong Heritage Museum opened the exhibition "Bruce Lee: Kung Fu. Art. Life."
Lee's legacy as a premier martial artist continues to be revered as well. Daughter Shannon Lee was largely involved in the 2011 update of her father's instructional guide Tao of Jeet Kune Do.
Facebook Comments