The Chinese calendar is basically lunar, its year consisting of 12 months of alternately 29 and 30 days, equal to 354 days, or approximately 12 full lunar cycles. Intercalary months have been inserted to keep the calendar year in step with the solar year of about 365 days. Months are referred to by number within a year and sometimes also by a series of 12 animal names that from ancient times have been attached to years and to hours of the day. These names in order are rat, ox, tiger, hare, dragon, snake, horse, sheep, monkey, fowl, dog, and pig.
Although China has adopted the Gregorian calendar for official and business occasions, the traditional Chinese calendar is widely used to define 24 solar terms, traditional holidays.
History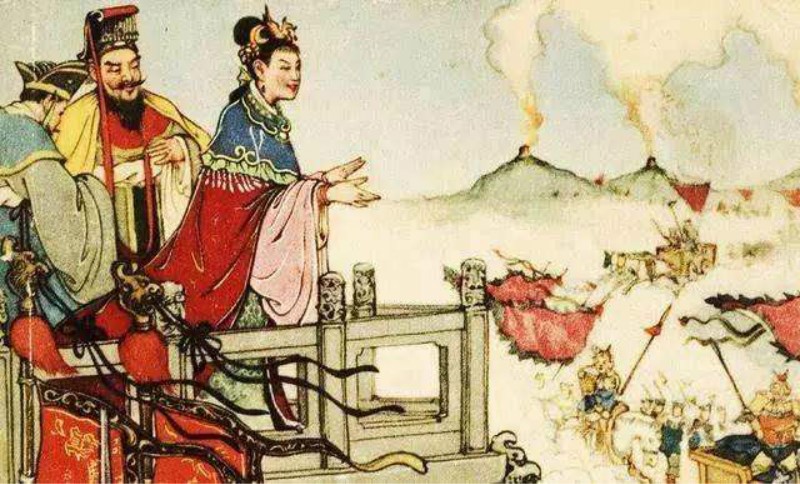 The lunar calendar has a very long history going back to the Xia (21st century BC – 16th century BC) and Shang Dynasty (16th century BC – 11th century BC). Roughly speaking, it has existed for more than 4,000 years. It is based on a unique combination of astronomy and geography through observation and exploration.
Following its creation in the Xia Dynasty, succeeding reigns continued to use the calendar but modified it from time to time. The Han Dynasty (202 BC – 220 AD) rulers instituted the Taichu calendar, while during Tang Dynasty (618 – 907 AD) the Huangji calendar was introduced and it was adopted by Japan, Korea and Vietnam.
How Does the Chinese Lunar Calendar Work
Each time the moon moves into a line with the earth and the sun, a new month begins and this is called 'Chu Yi' or 'Shuo Ri', meaning the first day of a lunar month. When the full moon appears, it is the middle of the month. The time of a full moon circle is a little more than 29 days, so one month has 29 days or 30 days.
There are 12 – 13months in a lunar year. The month with its first day nearest the Beginning of Spring (the first solar term) is the first lunar month, and on that day the Spring Festival is held and this varies between January 20th and February 20th.
The 24 Solar Terms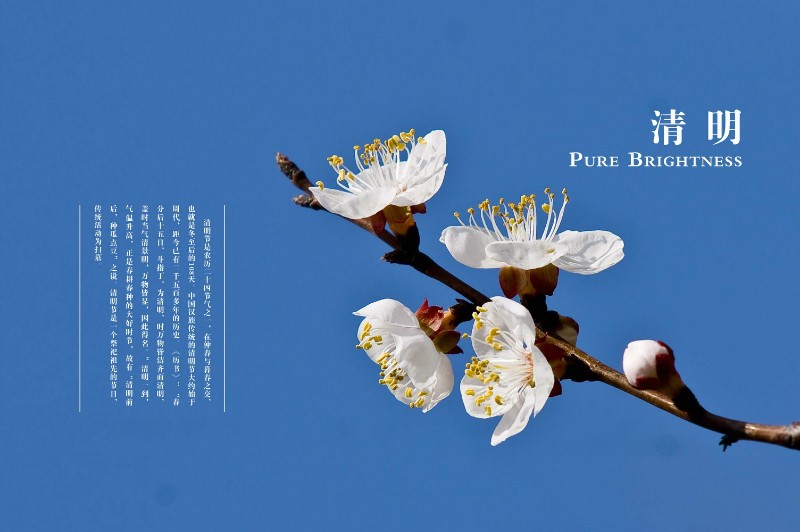 The 24 solar terms is a gross name of the system that consists of 12 major solar terms and 12 minor solar terms.They refer to 24 days and climates. It is one of the great intellectual properties of Chinese Han people through thousands years of experience. It is a type of calendar used to guide the farming work. For ancient China is a agriculture society, farming work needs to strictly depend on the movement of the sun, therefore, the 24 solar terms are added to periodicity of the sun. It has played a crucial role in ancient China agrarian societies.
The 24 Solar Terms were listed as UNESCO's Intangible Cultural Heritage On November 30, 2016.In the international meteorological field, the 24 solar terms is hailed as "the China's fifth top inventions.Though it was initially originated in China, then spread to Vietnam, Korea and Japan, countries in the East Asian cultural sphere.
Chinese Zodiac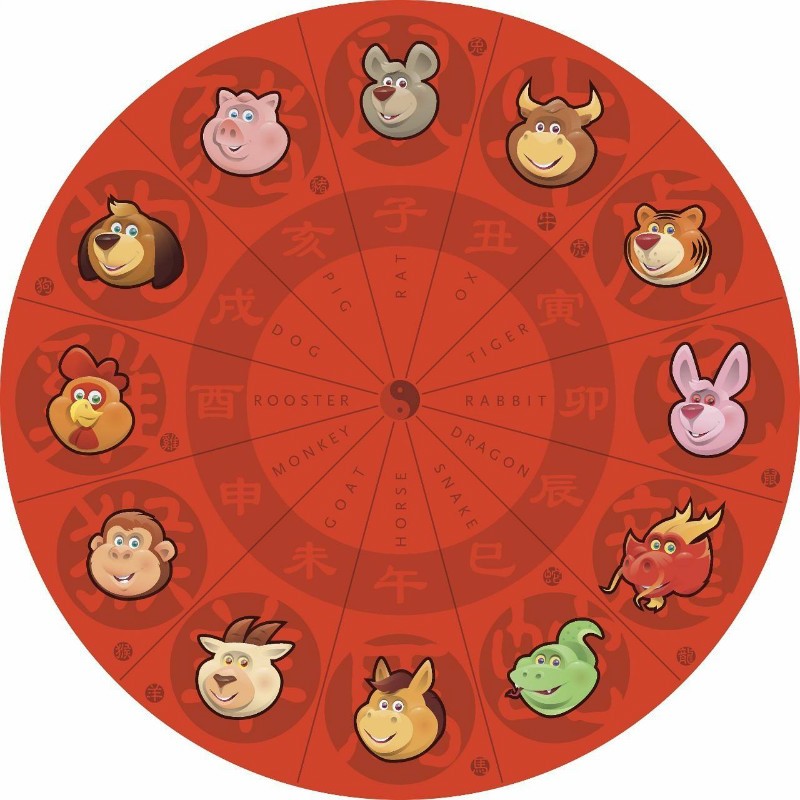 There has been a relationship between human and the 12 zodiacal animals. It is believed that the years represented by the animals affect the characters of people in the same way like the western astrology signs. These signs in order are the rat, ox, tiger, rabbit, dragon, snake, horse, sheep, monkey, rooster, dog and pig. It is calculated according to Chinese lunar calendar. The Chinese Zodiac, known as Sheng Xiao, is based on a twelve-year cycle, each year in that cycle related to an animal sign.
2020 is the Year of the Rat according to Chinese zodiac. This is a Year of Metal Rat, starting from the 2020 Chinese New Year on Jan. 25 and lasting to 2021 Lunar New Year's Eve on Feb.11.
Heavenly Stems & Earthly Branches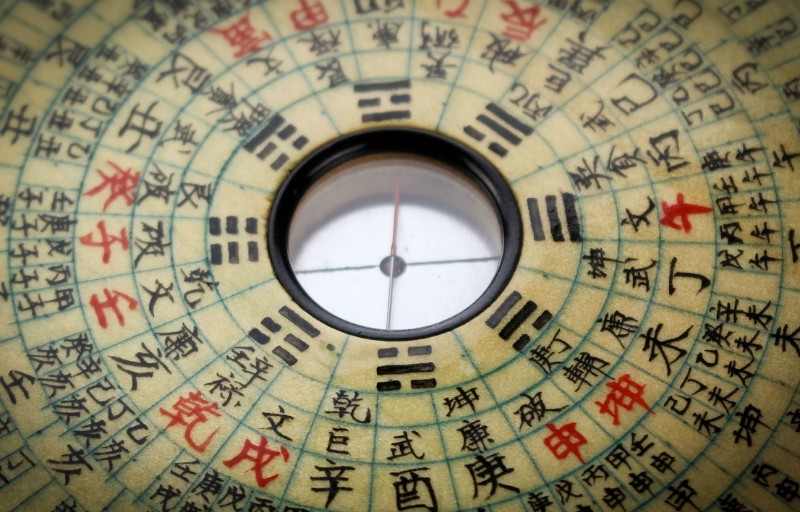 Based on Chinese lunar calendar, Heavenly Stems and Earthly Branches is developed which is used to calculate years. The 10 heavenly stems are Jia, Yi, Bing, Ding, Wu, Ji, Geng, Xin, Ren, Gui and the 12 earthly branches are Zi, Chou, Yin, Mao, Chen, Si, Wu, Wei, Shen, You, Xu, Hai. Every lunar year has a name combined by 1 heavenly stem and 1 earthly branch. For example, 2020 is Geng Zi year and 2021 is Xin Chou year. When every lunar new year comes, the heavenly stems and earthly branches turn to next one and combine a new name. And it has a 60-year cycle.
Facebook Comments