Xitang Water Town, with a History of Several Thousand Years
Located in Jiashan county, Jiaxing city, Zhejiang province, Xitang water town is an ancient town with a history of one thousand years. It dates back to the spring and autumn period (770-476bc) and the warring states period (476-221bc). It is a strategic junction between wu and yue. Its flat terrain is marked by quiet nature, with rivers running through it. From a bird 's-eye view of the town, the blue water sparkles at almost every point the eye touches, reflecting the house in the water. The quiet water, the beautiful bridge, the reflection of the morning, the sunset glow, the fishing boats and the lights of the sunset glow constitute a poetic picture, which is unique to the south of the Yangtze river. People there, both local residents and tourists, find it a wonderland. They don't even know if the person is lingering in the picture or if the picture is moving in their mind. Superstar Tom cruise once filmed mission: impossible iii in Xitang, which made it famous among tourists.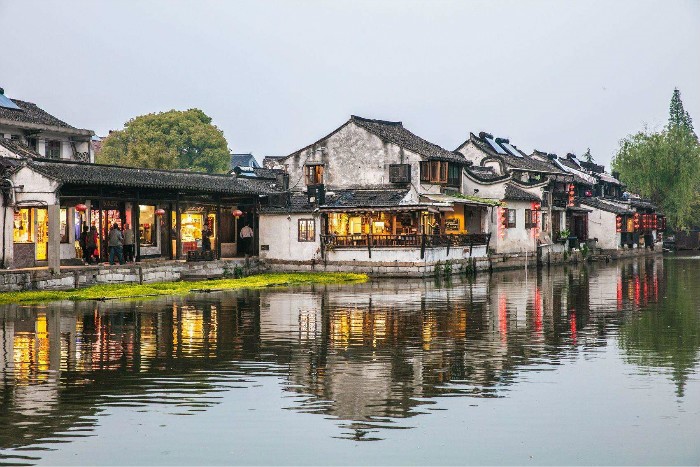 In addition to the corridor, the alley of Xitang ancient town is also a remarkable place. There are many lanes here, some long, some short, some wide, some narrow. Some are dark all year round; Some are just the consumption of two families; Most of them were the main arteries of the city in the old days. Of all the different lanes, the narrowest, about 80 centimeters (about 31 inches) wide, allows only one person to pass at a time. These alleyways are like a rope that connects the whole town into an organic web, and no matter where you start, you can find anywhere else in the town. Amazing, isn't it?
Facebook Comments