Compared with Chinese and western students, Chinese students learn more but have less understanding, while western students learn less but have more understanding. Most of the Chinese students show a solid foundation, ideological attachment, only from the teacher, only from the book, lack of innovative spirit of the general phenomenon; Most students in the west show that they dare to think, dare to do and are full of competition. As is known to all, for thousands of years, Chinese education has a remarkable feature, that is, pay attention to the foundation, pay attention to the basic education. But unfortunately, too much emphasis is placed on "basics," "learning from the basics that are not needed by everyone as the basics that are needed by everyone." The primary education adopted by Chinese education lays the foundation, attaches great importance to basic knowledge, attaches great importance to inculcate knowledge to students, and emphasizes the inheritance and mastery of previous knowledge. Only in the advanced stage of learning, to the university began to learn to do research, and at this time, because the creative consciousness, creative ability has not been cultivated since childhood, lack of creativity, no wonder "less awareness". However, western education focuses on the consistent cultivation of creative consciousness and creative ability and ignores the imparting of basic education knowledge. The foundation is not solid, "learn little", but the west pays attention to children's imagination, creativity inspiration, pay attention to non-intellectual factors or personality training, "understand much".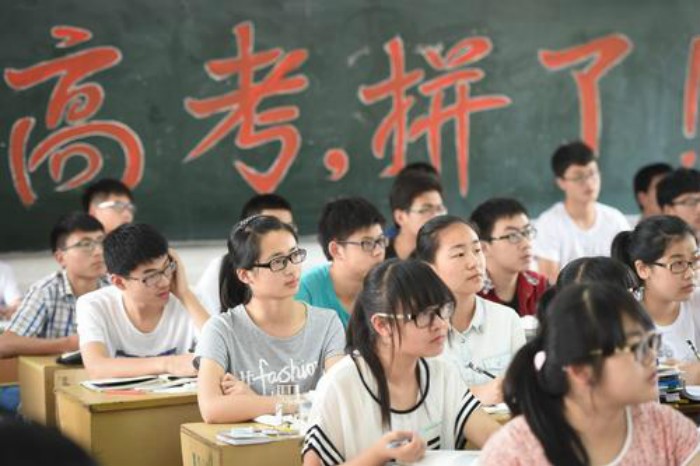 Compared with the western education, Chinese education attaches importance to the commonality but ignores the cultivation of individuality. In China, Chinese teachers believe that good classroom discipline requires students to be orderly and keep quiet. Chinese children see sitting upright as a sign of respect for their teachers, while western children see sitting upright as a way to communicate better with their teachers. Indeed, in a relaxed and free educational atmosphere, students feel, dare to say and do, their personalities develop freely, their talents are fully displayed, and their creativity is cultivated. However, whether in class or after class, Chinese students spend their time in the infinite care of teachers and parents and in a variety of designed homework. It is this kind of care that makes children lose their individuality, limit their free space, block their free dreams, and suppress their imagination and creativity.
Traditional Chinese education emphasizes the imparting of knowledge, while western education emphasizes the cultivation of students' ability. The two need to communicate and complement each other. Therefore, we should learn from western school education to give them broad space for thinking and encourage them to think independently, question boldly and explore bravely.
Facebook Comments