Five Great Avenue is the most complete European building complex in Tianjin and even in China. The Five Great Avenue area has more than 2000 garden type buildings with different national architectural styles built in two and 30s of last century, with a floor area of about 1000000 square meters. Among the most typical 300 buildings, 89 are British buildings, 41 are Italian buildings, 6 are French buildings, 4 are German buildings, 3 are Spanish buildings, there are many Renaissance buildings, classical buildings, eclectic buildings, Baroque buildings, courtyard buildings and Chinese and western buildings, which are called the World Architecture expo garden.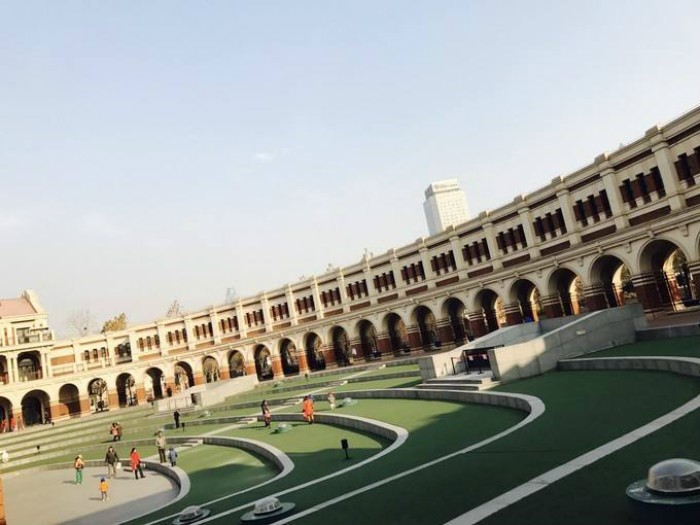 Spanning 3,216 meters (3,517 yards), it is the earliest-built, widest and longest avenue in Five Great Avenues. When visiting, pay special attention to No. 121 villa, a typical Spanish villa. Musée Hoangho Paiho on this avenue is one of the earliest museums in China. Founded in 1922, it is of Roman style architecture. Tianjin Institute of Business and Technology, now Tianjin Foreign Language University, built in 1921 with a large Gour wall and a Mansell tile roof, and is of French Romanesque architecture.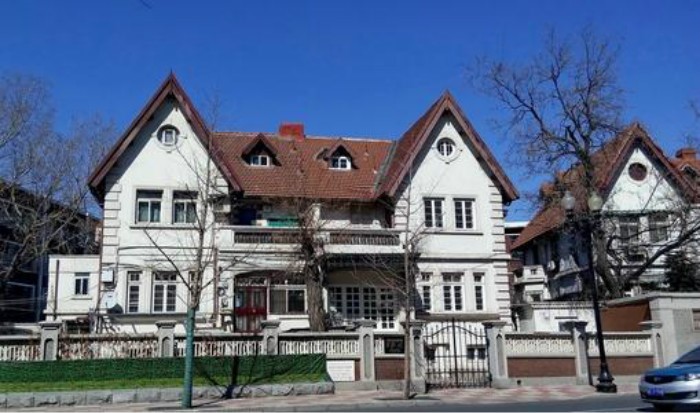 It is the earliest small western style house in Tianjin, mostly for foreigners who have opened up concessions. At that time, Wudao area was still a puddle of reed. Their houses are next to the office area, near the Jiefang Road, and around Marco Polo square, the former Italian Concession in Hebei Province. After entering the 20th century, on the one hand, with the change of society and government, the concession became a political haven; on the other hand, Tianjin gained the benefits of geography, transportation and customs, which was full of business opportunities.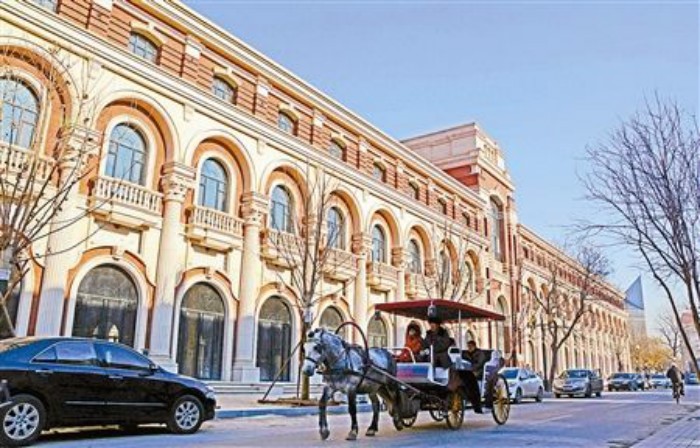 Munan Avenue is 2,080 meters (2275 yards) long with 74  villas on both sides. No. 20 villa, built in 1930, is a classic western style mansion. No. 24 is in classic European style. No. 28 of an Italian style architecture. No. 50 is a courtyard of British style with red brick wall and red roof.
Facebook Comments