Folk Culture Villages is the world's largest and most comprehensive miniature park, reproducing nearly 100 famous tourist attractions in China and 25 full-scale ethnic villages. There, one can have a thorough lesson on the 5,000 years of Chinese history and appreciate beautiful landscapes from throughout the country in one day.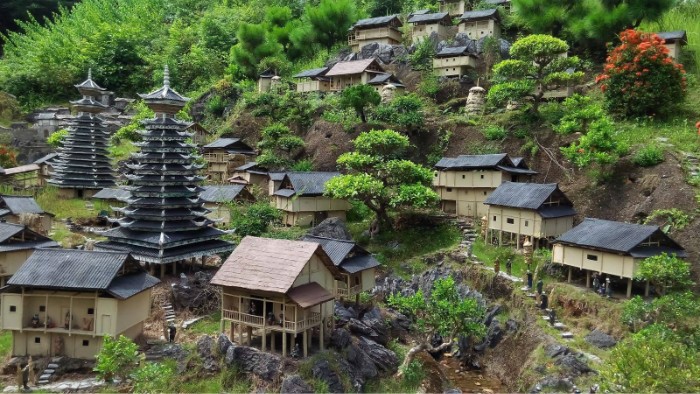 There are 82 detailed miniatures of famous sites from around the country. Most of them are scaled down at a ratio of 1:15. Over 50,000 vivid tiny clay figures are placed around the sites, as if they have been living there for years. Besides the historical and scenic spots, you can find many folk houses here, where folk celebrations, songs, and dances are performed. There is also a business block near the gate of the theme park, following antique styles with workshops of traditional handicrafts and snacks.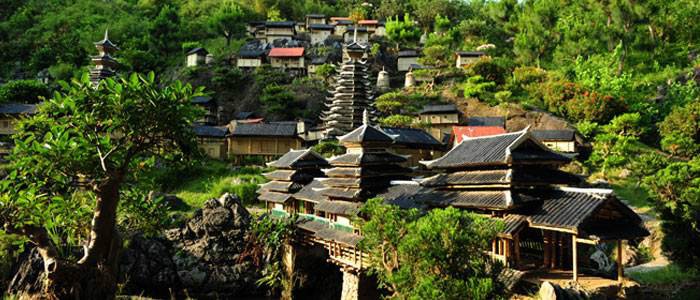 In addition to the largest Han nationality, there are 55 ethnic minorities in China, distributed in many regions of the country. It is almost impossible to admire the architecture, folk activities and snacks of most ethnic minorities on a day trip. Folk Culture Village in the splendid western China will help you realize this dream. Twenty-five unique villages of 22 ethnic minorities were reproduced there in a 1: 1 ratio. There, you can not only see the houses of ethnic minorities, but also participate in their fun festivals.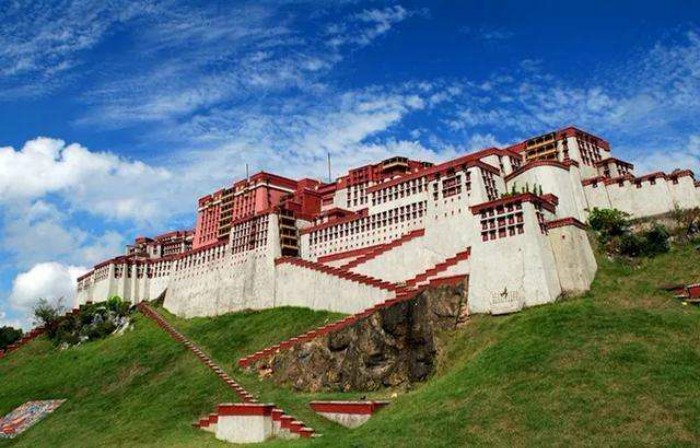 The village of Bouyei, is a wonderful stone world with simple furniture, such as tables, stoves, and basins all made of stones. Dai people mainly inhabit Yunnan Province, where the climate is suitable for growing bamboo. You may call their village 'a bamboo garden' for most parts of their houses, such as girders, tiles, and roofs are made of this green plant. They live in stilt houses supported by wooden stocks. The main living quarters are on the second storey, and the floor is covered with flakes of bamboo. Mongol is generally known as 'a tribe on horseback' because of their nomadic living habits. Mongols live in yurts, which are not only cool in summer but also warm in winter, and easy to set up or dismantle.
Facebook Comments