In China, red envelopes always contain money and are usually given to parents, grandparents and other people's children as New Year gifts.
Chinese people like red and think it symbolizes vitality, happiness and good luck. Giving red envelopes is a way to send blessings and good luck (as well as money). In fact, the meaning of a red envelope is the red paper, not the money inside. The New Year's money is put in red envelopes, people hope to bring more happiness and blessing to the people with New Year's money. Therefore, it is impolite to open the red envelope in front of the person who gives it to you.
Red envelopes are traditional gifts given to children during Chinese New Year. People who receive red envelopes wish them a peaceful New Year.
Traditionally, if you've already made money, it's time to start giving red envelopes. Giving red envelopes is a way to share blessings. The amount of money in a red envelope usually depends on your income. However, there is a custom that if you are not married, you do not need to give red envelopes to others. Usually, on New Year's eve or New Year's day, parents will prepare a red envelope and put it in the child's pocket. Red envelopes are usually given and received only between families, while in some rural areas, it is customary to give red envelopes to every child you meet during the New Year.
Even if you get married, your close relatives (such as your parents and grandparents) will give you hongbao, which is a symbol of their love and blessing for you.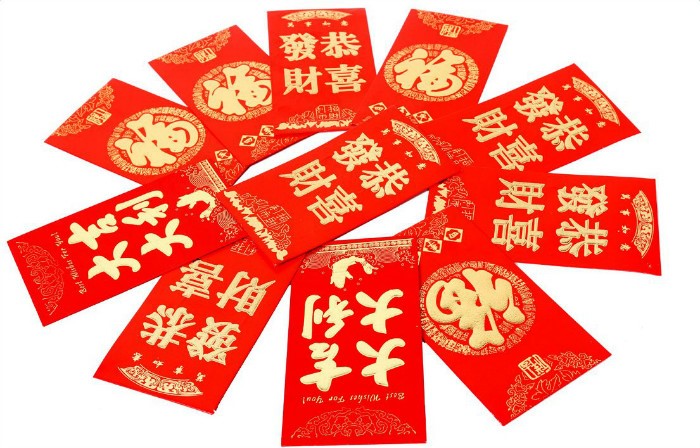 Facebook Comments