Mount Li is located in Lintong district, xi 'an city, Shaanxi province. As part of huaqing pool, the mountain is close to the Qin terra-cotta warriors and horses museum. During the western Zhou dynasty (11th century bc-771 BC), it once belonged to the state of lirong, hence its name. It has been a royal garden since the zhou dynasty, so there are many royal villas here. There are evergreen pines and cypresses on the mountain, which make it look like a black horse.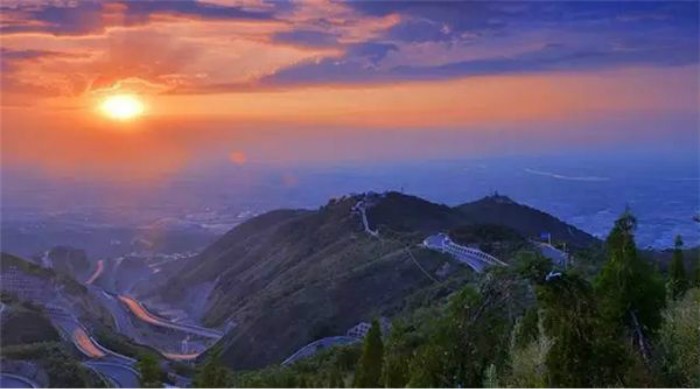 Mount Li has been a tourist destination for many emperors throughout ancient Chinese history. Many legends about the emperor can be heard here. In ancient times, the mountain was the place where nuwa, the goddess who created humans according to Chinese legend, melted rocks and repaired holes in the sky to save the world. The world famous emperor qin shi huang built his mausoleum at the foot of the mountain, leaving behind a magnificent terracotta army. During the tang dynasty, the tragic love story between xuanzong and the beautiful lady Yang guifei took place here. Even during the qing dynasty, when she fled from Beijing to xi 'an during the war, the empress dowager stayed for a while.
Laojun Palace is the place where Lao Zi is worshiped. Lao Zi was an ancient Chinese philosopher and the founder of Taoism. The Laojun Palace is a Taoism Temple. It is said that in Tang Dynasty, Emperor Xuanzong has accidentally seen Lao Zi's manifestation twice in the temple. The white jade statue of Lao Zi was once worshiped in the temple, however during the Tang Dynasty it was partly destroyed in war. The statue is now reserved in the Shaanxi Historical Museum.
Facebook Comments