No matter how many times you see the Great Wall in photos or videos, when you reach the top of the Great Wall, you will be amazed by its magnificence. It is not just a huge artificial building or scenic spot, it is a historical witness, from which we can see the changes of 24 dynasties in China and the difficult periods in history.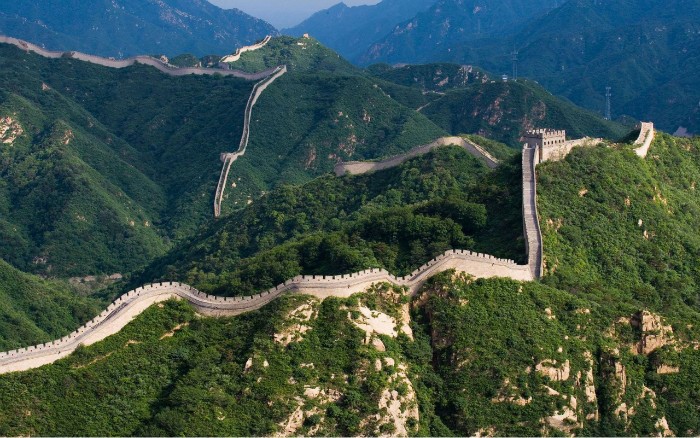 The Great Wall is older than you think. It was built in the late years of the western Zhou dynasty and expanded ambitiously during the warring states period, with only basic wall-building techniques. At that time, the powerful states of Qin, Wei, Zhao, Qi, Yan and Zhongshan built fortifications to prevent invasion by other states and gained the initiative in the continuous wars. Some of the walls were also used to defend against attacks from northern nomads. All these walls made up the original Great Wall.
It wasn't until 221 BC, when Qin Shihuang unified China into one country by conquering other countries, that the Great Wall began to be built into a line and formed a complete defense system to serve the Qin dynasty. The construction of the Great Wall did not end with the end of unification, but continued over the next 20 dynasties, for more than 2,000 years, until the Ming dynasty (1368-1644).
Finally, the Great Wall of China has become the longest military defense structure in the world, which has important historical significance, both effective military functions and architectural grandeur.
Facebook Comments