At No. 292, Changjiang Road, Xuanwu District, the Nanjing Presidential Palace, originated in the Ming Dynasty as a royal residence, is now the biggest China Modern History Museum. More than 90,000 square meters, the Nanjing Presidential Palace covers three exhibiting sections: the middle section, the western section, and the eastern section respectively, comprising altogether eleven halls.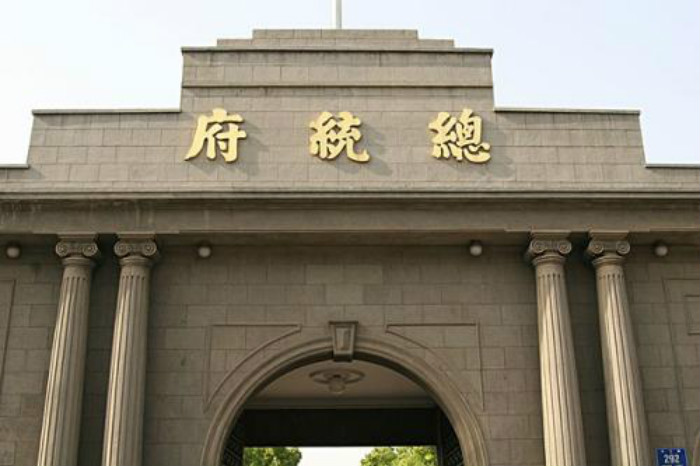 Through the western style gatehouse rebuilt in 1929, there are audience waiting rooms on both sides. Going forward, this road leads to the great hall, an ancient Chinese building with double eaves. The great hall has undergone many dramatic changes, but it is always ready for various occasions, such as the completion of Sun Yat-sen's West Wing at the back of the Great Hall in 1912.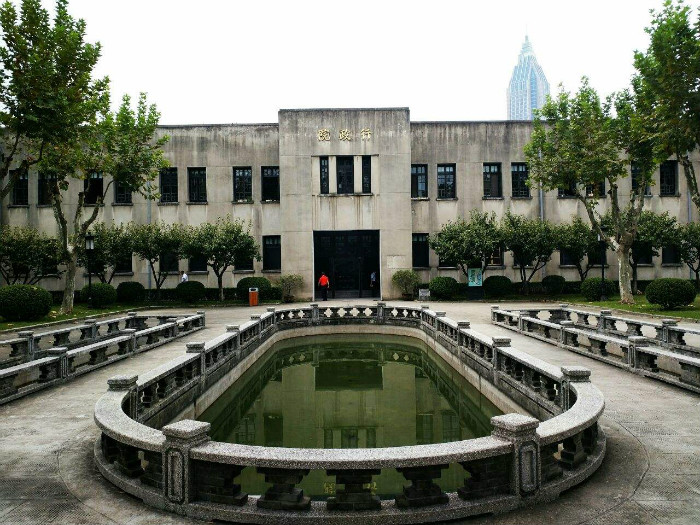 A North corridor connects the great hall and the auditorium as well as the retro second level hall in the late Qing Dynasty. The second level hall serves as a ceremonial place for the reception of envoys. Go north, pass a reception room and Kirin gate, and you will arrive at the government administration. There are many interesting materials in the exhibition. Go on, and you will arrive at the main building of Nanjing presidential palace, that is, Zichao building. There are five floors in the tower, one for civil servants, two for president and vice president, and three for meetings.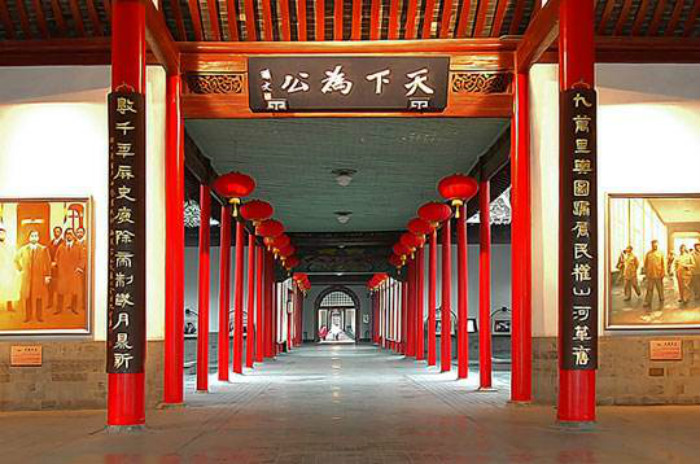 Xuyuan is located in the west side of Nanjing presidential palace, so it is also called "Xiyuan". As a typical garden in the south of the Yangtze River, Xuyuan has stone boat,Lianyi Pavilion, Yinxin stele house, etc. The most notable building is the office of the interim president, where the first cabinet meeting of the interim republican government took place on 21 January 1912. Later occupied by military organizations of the National Government.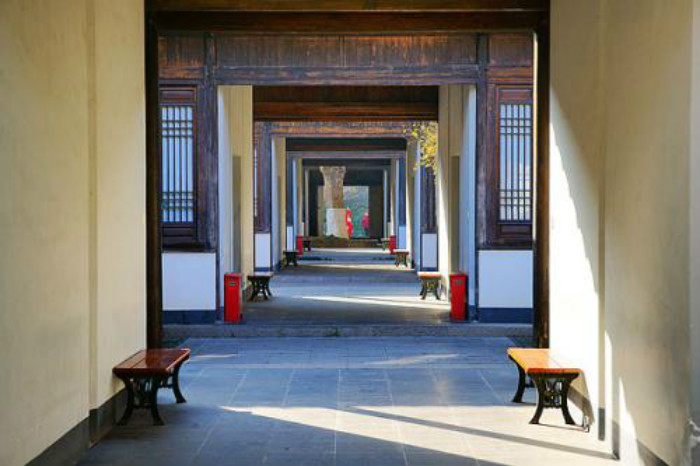 It had once been the site of an administration building and is now used to display some important historical documents and records. Exhibitions on different themes are often held here.
Facebook Comments