Shanghai Disneyland, the first Disney theme park in mainland China, opened on June 16, 2016 in chuansha new town, pudong new area, Shanghai. It is the second Disney theme park in China, the first in mainland China, the third in Asia and the sixth in the world.
Shanghai Disney Resort is composed of several parts, including Shanghai Disneyland Park, Disney Town, two Disney Resort Hotels and Wishing Star Park and more. Among them, the main part for travelers is Shanghai Disneyland Park which can be divided into six areas with different themes, characters and activities. They are: Mickey Avenue, Gardens of Imagination, Fantasyland , Adventure Isle, Treasure Cove, Tomorrowland and toy story. Two theme hotels: Shanghai Disneyland hotel, toy story hotel; A subway station: Disney station; And there are a number of global debut rides.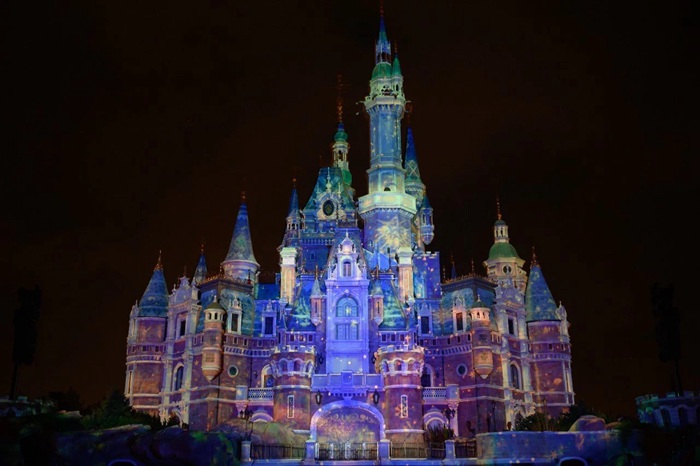 On March 8, 2016, the first batch of real pictures of the Shanghai Disney resort was released on its official website. The zang speed light wheel in the park will be the first attraction in a Disney theme park worldwide.
Shanghai Disney Resort is the magic land for no matter children or adults to light their imagination, explore and have great fun in the castle and make their beautiful dreams come true.
On this amazing land, you'll soar like a bird over mythical realms, find yourselves lost in Wonderland, take off into the world of Tron and relive stories from Disney animated classics. Also, you can wave at a musical parade starring favorite Disney Characters, join Captain Jack for a swashbuckling spectacle and meet Mickey Mouse in person. The visit to Shanghai Disneyland will be a lifetime experience!
The tickets of Shanghai Disney Resort are priced differently in regular days, peak seasons and peak holidays. Peak seasons include weekends, summer holidays (June ~ August) and winter holidays (January and February). Peak Holidays include Spring Festival (one week in February) and National Day (1st ~ 7th October).
Adults: 399 CNY on regular days, 575 CNY on Peak Seasons (like weekends, summer holidays and winter holiday) and 665 CNY on peak holidays (like Spring Festival and National Day).
Children Under 1.0m: free.
Children between 1.0m and 1.4m: 299 CNY on regular days, 431 CNY on peak seasons and 499 CNY on peak holidays.
Seniors (65+ years old): 299 CNY on regular days, 431 CNY on peak seasons and 499 CNY on peak holidays.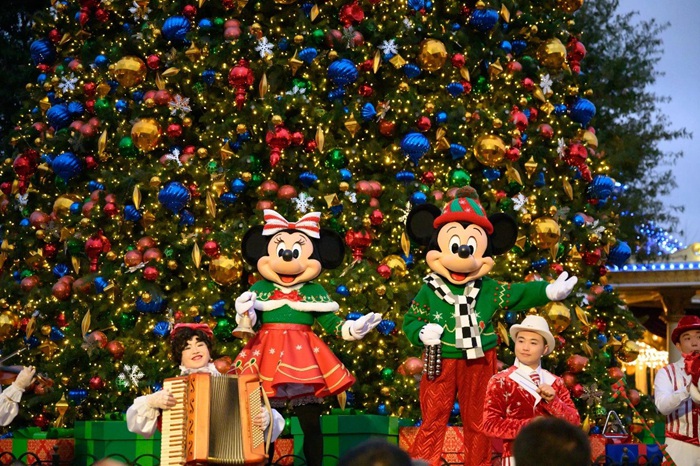 More Tour please check: https://www.chinaexpeditiontours.com/china-tours/family-tours/
Facebook Comments