Snow beer is characterized by a large amount of white snowflake foam, which is where its name comes from. It has a long malt aroma and the liquid is pale yellow. The concentration of wort is generally 8-14°P, and the alcohol content of snow beer is generally 2.5-4.5%. Snow beer is loved by consumers and has been the world's best-selling beer brand for many years.
The main products of snow beer in China are generally pale beer with an average original wort concentration of 8°P. Popular series include draft beer, opera mask, braveworld, braveworld super x, craft beer, stout, ale, etc. The most popular are draft beer and Brave The World. Snow beer is sold in bottles and cans. Bottles sell more than cans.
Snow beer China was founded in 1993, located in shenyang, liaoning province. Headquartered in Beijing, the company has established more than 78 breweries across the country. It has also bought smaller beer companies. By 2007, snow had broken Chinese records in both national and individual sales. Since then, it has occupied the no.1 position in China's domestic beer industry for many years. In 2018, snow accounted for about 29.6 percent of China's beer market. At present, it has become one of the top and most popular beers in China.
Snow beer has a large market share and has been the best selling beer brand for many years. In 2013, it became the first brewery in China to sell 1bn litres of beer, cementing its position as the world's leading beer brand. It sold 112.85 million liters in 2018.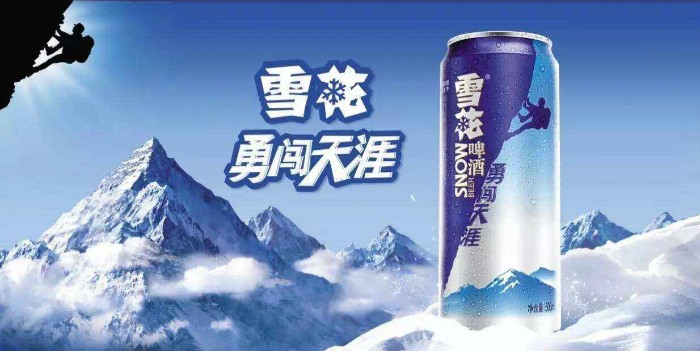 Facebook Comments