Being the world's largest hydropower project, Three Gorges Dam Project has created many "Firsts" such as the most efficient dam in flood control, the most difficult construction work and the largest migration project in the world.
Three Gorges Dam is a project has been completed of great weight to China. What are the advantages of the Three Gorges Dam? So far, the project has begun to bring benefits to Chinese people in mainly five aspects: flood control, power generation, navigation, drought resisting and tourism.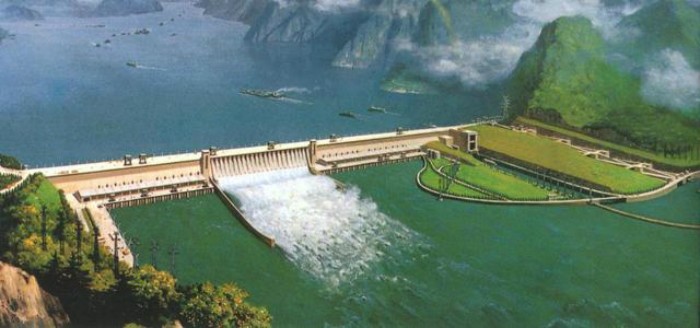 Flood control is a vital Three Gorges Dam benefit. Since ancient time, Yangtze River floods have been disasters to people, especially in the section of Hubei province and Dongting Lake area. Three Gorges Dam can efficiently store the water from upper stream and reduce the flood during the flood season. Three Gorges Dam is world's largest hydropower station with a total capacity of 22.5 million kilowatts and the annual power generation is 100 billion kilowatt hours, which greatly meets the electricity demands in middle and eastern China. Located in the middle of China, this hydropower station supplies power to the middle, eastern and southern China, that within 400 to 1,000 km economic transmission distance of the load, including the provincial regions of Henan, Hubei, Hunan, Jiangxi, Chongqing, Shanghai, Jiangsu, Zhejiang, Anhui and Guangdong.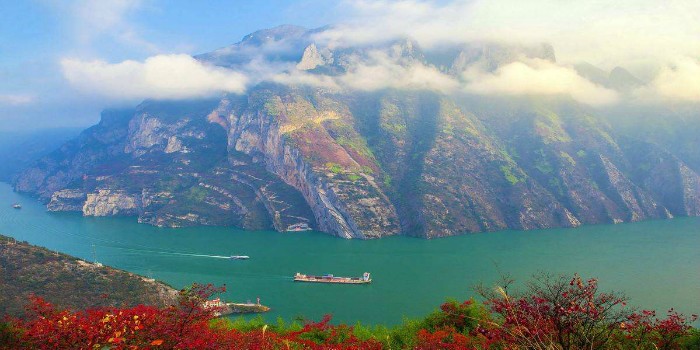 Located in the middle reach of Yangtze River, the Three Gorges Dam raises the water level in its upper stream and greatly improve the waterway conditions from Chongqing to Yichang, totaling 660 kilometers (410 miles). In dry season, the water in its lower reaches can get ample supply to ensure regular water transport. The ships of ten thousand tons can sail directly between Chongqing and Wuhan even further and Shanghai. Besides, due to the improvement of the navigable waterways, the ship size and fleet size are accelerated standardization and become larger, and the transport costs can be expected to reduce.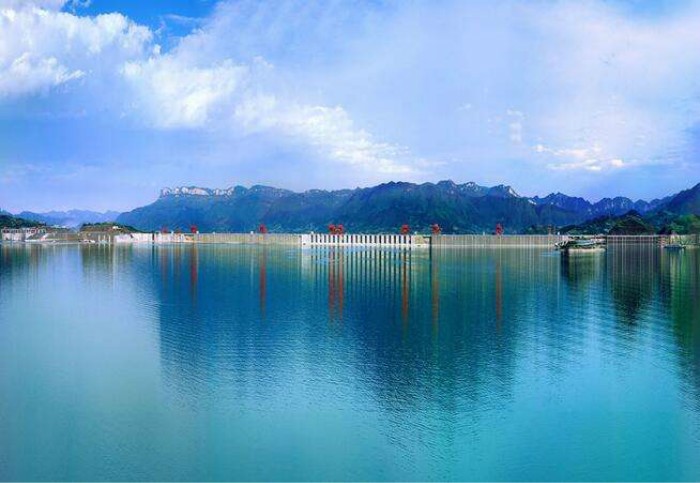 Facebook Comments