Yaburi international ski resort is the largest and best ski resort in China, located 200 kilometers (124 miles) east of Harbin and 120 kilometers (75 miles) west of mudanjiang in shangzhi city, heilongjiang province. In the qing dynasty (1644-1911), it was a hunting ground for feudal lords.
Yabuli international ski resort is a good place for alpine skiing. Local skiers like high altitudes, and the snow is neither too hard nor too powdery. The lowest temperature is -47.2 degrees Fahrenheit. Due to the high altitude, snow will continue to fall for about 170 days. November to late march is the best time to ski at yabuli.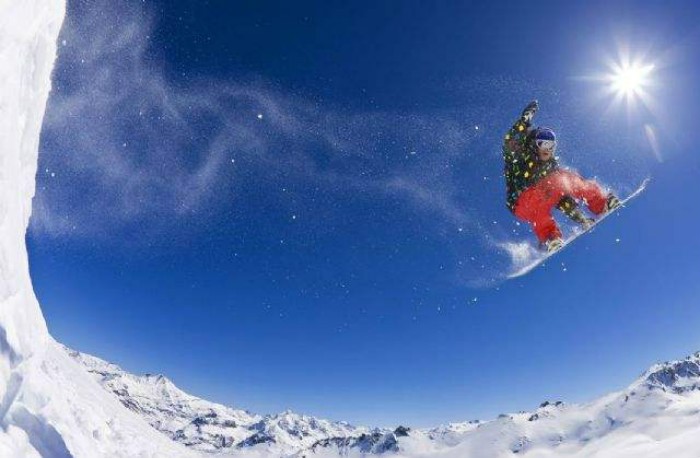 Yabuli consists of two distinct areas: the competition area and the recreational ski area. The alpine skiing section is 1,374 meters above sea level. 4508 feet). Built to international standards, it provides a good environment for professional skiers. In the recreational skiing area, the highest elevation is only about 1000 meters. The area provides a relatively safe environment for recreational skiing. There is also a german-built slide that allows visitors to slide down from the top of a snowy mountain. Skiing on the slide is easy and safe, providing a thrilling experience.
Yabuli international ski resort is the largest alpine skiing training center in yabuli and the host of many professional skiing competitions. In 1996, the third winter Asian games was held here, along with many national winter games and other national and provincial competitions.
In addition to skiing, visitors can also take advantage of other recreational facilities at yabuli international ski resort, such as mini golf course, tennis court, grass court, hot air balloon, glider and so on. Combine activities, beautiful forests and comfortable facilities to provide visitors with a relaxing and fun holiday. Ski resorts are ideal for skiers in winter; In summer, visitors can escape the heat and enjoy interesting outdoor activities. The resort is pleasant all year round.
Facebook Comments