At present, China's tourism market is still maintaining rapid growth. According to the big data report on China's tourism consumption 2018 released by the China tourism academy (data center of the ministry of culture and tourism), the travel power index of China's domestic residents reached a new high of 17.8 percent last year, and the popularity of tourism consumption has become a trend.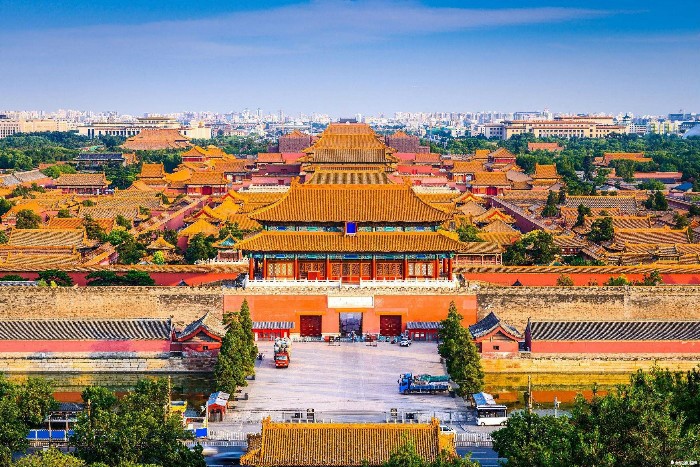 In chongqing, government departments guide and cultivate the upgraded version of "smart tourism". By promoting the construction of "tourism cloud", tourism public service, e-commerce, brand promotion, statistical management, real-time monitoring, data sharing and exchange and other functions are realized. Thanks to this, the digitization and intelligence level of key tourist attractions has been improved, and a number of smart scenic spots, smart hotels, smart travel agencies and smart tourism towns have been developed, so that tourists' multi-level and diversified needs have been better met.
"The emergence of new forms of tourism, such as cultural tourism, industrial tourism and research and learning tourism, benefits from the guidance of national policies and is also driven by tourists' demand for the cultural connotation of tourism products." Tang xiaoyun, vice President of the China tourism academy, believes that the establishment of cultural and tourism departments at all levels will make the connection between cultural products and tourism market demand more closely and bring convenience to the increase in the supply of cultural and tourism products. Some local governments have introduced various policies to benefit the people, accelerating the upgrading of the supply side of the tourism industry to meet the needs of residents for cultural tourism.
The extensive and profound Chinese culture provides rich materials for the development of cultural tourism products. Traditional folk customs, folk culture, in the tourism market is corpulent with new charm. According to a survey by the China tourism academy (data center of the ministry of culture and tourism), during the Spring Festival last year, 40.5 percent of tourists visited museums, art galleries, libraries, science and technology centers and historical and cultural districts, 44.2 percent, 40.6 percent and 18.4 percent, respectively, and 34.8 percent attended cultural performances. "You can see the appeal of cultural tourism." Zhai xiangkun said.
Nowadays, tourists are no longer satisfied with the "sleep in the car, get out of the car to take photos" tour, but more want to travel deep. Take accommodation as an example. As the tourist season enters this year, the high-end hotels with higher comfort level in the colorful forest scenic spot are quickly booked out. In order to better meet the needs of tourists, the scenic spot has successively launched the forest western food, colorful light show, drone show and other special projects, are also popular.
Facebook Comments