This game of basically whipping the top has a long history in almost all different populations, especially children. In 1926, a top was dug up to prove that the game existed 4,000 years ago! The whip is used to rotate the top and can be pottery, stone, wood or bamboo. Although the tops worn by children are small and often brightly colored, the tops worn during the games are quite different. The official racing coat usually weighs about 0.45 kg and the whip is at least 2 meters long. As you can guess, it's hard to deal with them.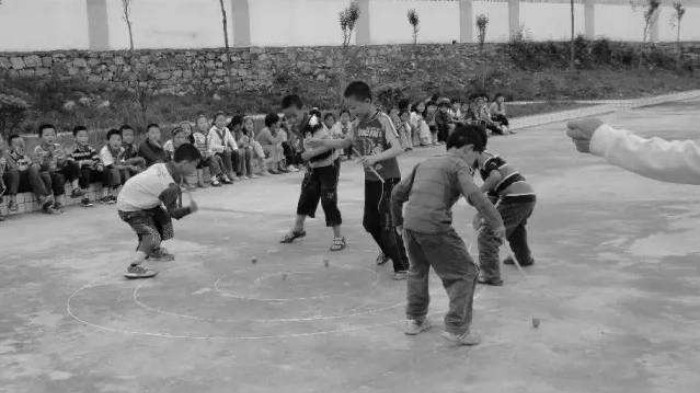 Gyro was once a popular street game for children around the world. The whip rope is wound around the top, which is placed on a smooth surface, perhaps even ice. The whip was pulled back to make the top spin. It keeps spinning, gaining momentum with the help of the whip. In China, this simple pastime has evolved into a competitive sport. The rules of competition differ in many ways. In one of the games, commonly known as "gyrobattle," two players collide their gyros, causing the opponent's to fall — and the player who keeps spinning wins. One variation is to spin the top over an obstacle, a feat that requires great skill and concentration; Also, the player with the longest spin is the winner.
The top half of the shape is round and sharp below. It used to be made of wood, but now it is made of plastic or iron. When playing with the rope around, pull the rope, so that the upright rotation. Or by the spring of a spring. Traditional ancient gyro is roughly made of wood or iron inverted cone, play is split with a whip. A gyroscope that has been launched by a modern launcher. Of course, there are also some "hand twist tops" that are very popular. The top is a familiar toy for teenagers. All over the world. China is the home of gyro. Stone gyros have been excavated from neolithic sites in xia county, Shanxi Province, China. Visible, gyro in our country at least four, five thousand years of history.
Facebook Comments