Chinese kung fu has a long history and is world famous. There are many Chinese kung fu masters or stars who have become the calling card of kung fu. In movies, they have excellent screen performance, in reality, they are good at physical fitness.
Bruce Lee
Bruce lee was a Chinese American martial artist and actor who is considered by many to be the most influential martial artist of the 20th century and an important cultural icon. Based on wing chun, a branch of Chinese kung fu, he studied other martial arts influences and later created his own martial arts philosophy, Jeet Kune Do. His films are The Big Boss, Fist of Fury, Way of the Dragon, Enter the Dragon, and Game of Death.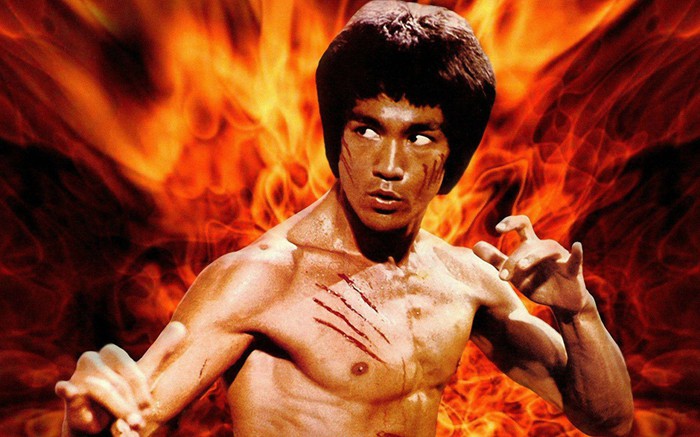 Jackie Chan
Jackie Chan is a martial artist, actor and singer from Hong Kong. He began his film career as a stuntman in Bruce lee's films. Today, he is a cultural icon, best known for his comic and stunt work in martial arts. Chan has been honored on the Hong Kong walk of fame and the Hollywood walk of fame. In 2008, he sang at the closing ceremony of the 2008 summer Olympics in Beijing. He has starred in over 100 films, and some famous ones include Rumble in the Bronx, Rush Hour, and Who Am I.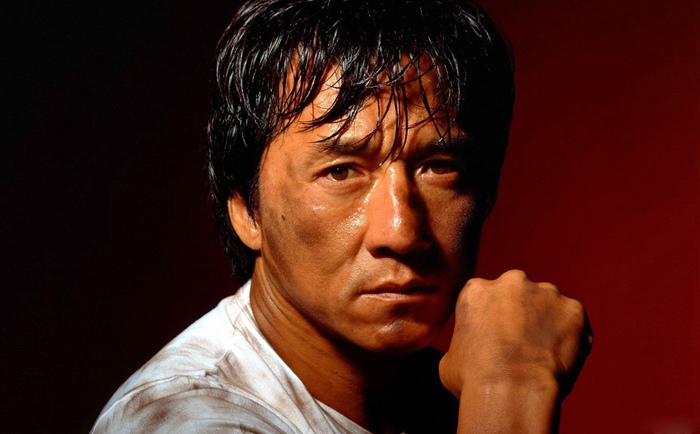 Jet Li
Born in Beijing, Jet Li was a five-time national wushu champion. After retiring from wushu at the age of 17, he demonstrated his skills in cinema, and won great acclaim in China as a debut actor with the film Shaolin Temple. He went on to star in many martial arts films, of which the most notable are the Once Upon A Time in China series, portraying famous folk hero Wong Fei Hung. His roles in Hollywood films include being a villain in Lethal Weapon 4, acting alongside Sylvester Stallone in The Expendables, as well as Hero, Fealess, and The Mummy: Tomb of the Dragon Emperor.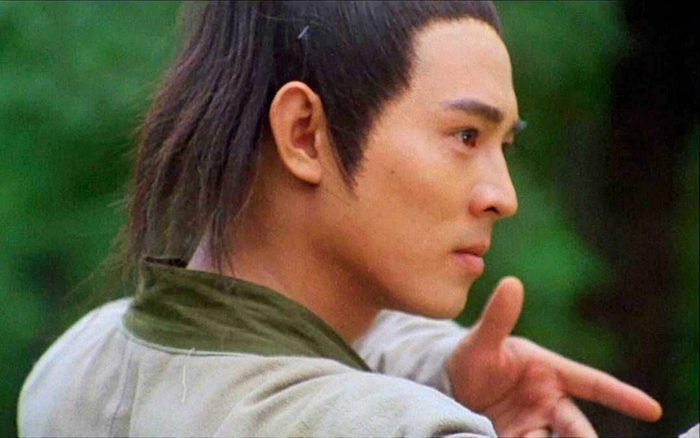 Facebook Comments