Want to bring back the right gift from your adventure in China? Why not wear something? Traditional Chinese clothing is a good way to bring part of the east home.
You must have seen the traditional Chinese cheongsam with a high collar and corset in the movies. The dress has become a symbol of Chinese fashion and has long been admired for its simple elegance.
It is usually a silk dress, but can also be paired with other types of fabrics. At your next party, make a statement — and an elegant one — with this manchurian dress.
Whether you design your own cheongsam or choose which one to buy, there are many different styles to choose from. The length of the skirt, the design of the neckline and the material are the key to the cheongsam changing with the occasion.
Another very prominent style in Chinese history is Han clothing, which is unisex. Its name comes from the Han dynasty, during which the style came. Traditional clothing has a crossed collar that goes all the way down to the knee, and usually to the pants or skirt (yes, even men). Perhaps the most striking feature of Han clothing is the wavy sleeves with silk cuffs. Along came the traditional hat – a man's hat and a woman's headdresses.
Han clothing changed over time, as did almost all fashion trends. Deities began to rise during the eastern Zhou dynasty. Although it looks a lot like the original Han costume, the tunic is sewn together with the matching skirt. After the robe is the robe, an ankle-length garment.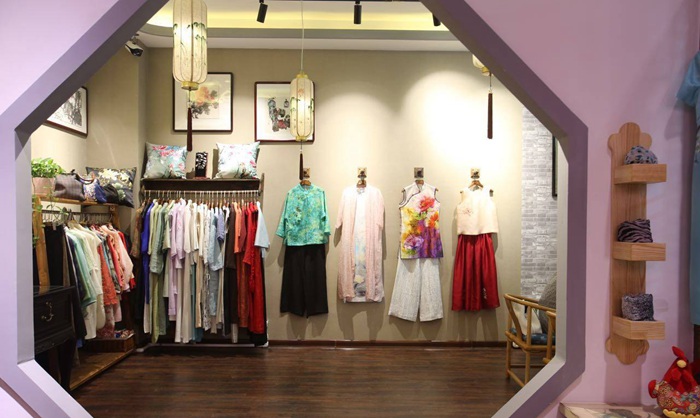 Facebook Comments