Bao gong (999-1062) was a famous official of the northern song dynasty (960-1127). He is respected for his excellent personality, fair judgment and strict family education. Many temples were built in his memory. One of the most famous is the baogong temple in hefei. It is located in baohe park in the southeast of his hometown of hefei. It emerged as a result of the reconstruction of the qing dynasty (1644-1911).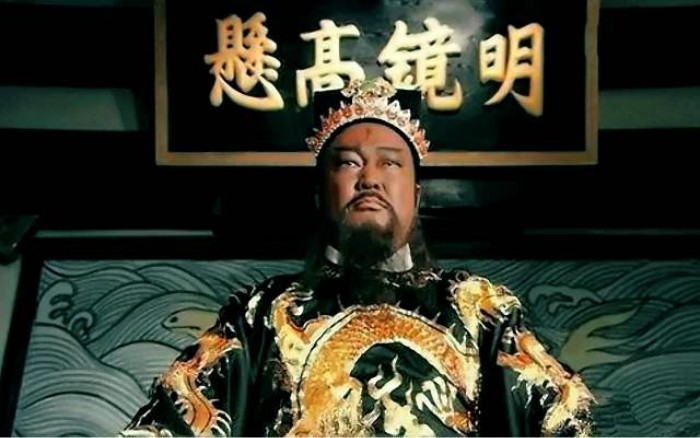 Enter the beautiful park, pass through the stone gate, follow the path by the lake, you will find it in front of you. This is a typical courtyard, where the house surrounds a courtyard. In the courtyard is a censer donated by a pilgrim. The main palace features five halls.
In the middle of the palace was a huge seated statue of Lord bao, about nine feet high. He had a staff in one hand and a pen in the other. The solemn and serious expression on his face represented his impartiality and integrity. Four bodyguards stood at his side. On the left of the statue are instruments of torture, considered a symbol of justice. The stone statue of bao zheng was inlaid on the right wall of the hall. In the halls of the east and the west are displayed items relating to him.
There is a hexagonal pavilion with a well in it in the east of bao gong temple. On the wall of the pavilion there is an inscription, which records that a corrupt official drank the water from the well and had a bad headache. Therefore, this well is also known as the honesty well. To the west of the hall is the six-room pavilion, where bao was said to have studied as a child.
The stele was found in April 1973 in bao cemetery, daxing ji county, hefei city. The inscription records the details of bao's life and helps to understand him better.
Facebook Comments