Shanghai pudong international airport is regarded as the third largest airport in China, after Beijing capital international airport and Hong Kong international airport. Completed in 1999, the airport has four take-off runways and is a major hub for transit passengers and passengers travelling between Shanghai and the country.
As the most important international airport in the world, Shanghai pudong airport has opened a large number of air routes, covering more than 90 international cities (regions).
Shanghai pudong airport is located in the port area of Shanghai pudong new area, about 30 kilometers away from Shanghai urban area and about 55 minutes' drive. Various modes of transportation will take you to the city you want to go to and nearby cities are very convenient, such as subway, maglev train, bus, taxi, coach and so on.
Shanghai Metro Line 2 (East Xujing to Pudong International Airport) has an eastern extension section from Guanglan Road to the Terminal 2 of Pudong International Airport, so you can take the light green train first to Guanglan Road and transfer in the same station to the east-west Metro Line 2 crossing the city center.
This convenient metro line 2, you can easily reach the Shanghai tower, Shanghai world financial center, the Oriental pearl tower, jinmao tower, lujiazui station), nanjing road (east nanjing road station and nanjing west road), Shanghai museum, Shanghai urban planning exhibition center (people's square station), hongqiao international airport (hongqiao airport terminal 2 station) and hongqiao railway station (station) of the same name and other destinations.
Since Shanghai now has 14 subway lines, you can transfer between these colorful lines to most places and enjoy the rich attractions.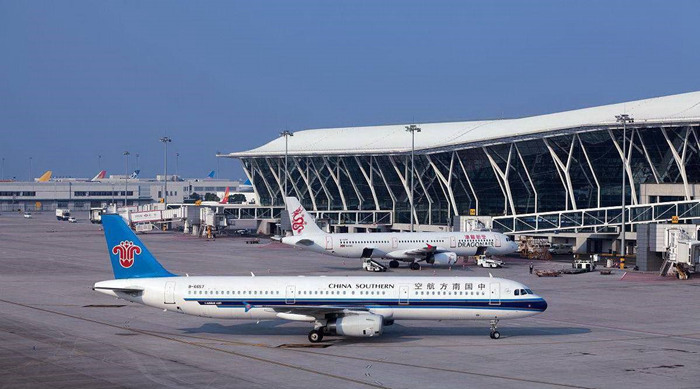 Facebook Comments