Dujiangyan city is located in the west of Chengdu, 48 kilometers from the city center, is the county level city of Chengdu. Most people know the city's Dujiangyan irrigation system, known as the "land of abundance." The irrigation system of more than two thousand years is regarded as the forerunner of the world's water conservancy culture. In addition to this world heritage site, Dujiangyan is also home to giant pandas. The Dujiangyan panda base is the only place in China where panda volunteers are allowed. Qingcheng mountain is also located in Dujiangyan, which is a tranquil Taoist mountain. Dujiangyan is also a famous summer resort in Chengdu, where the weather is cool even on a hot summer day.
Dujiangyan is a beautiful city with good air quality. There are many attractions in Dujiangyan. The most famous one is the Dujiangyan Irrigation System, and the city is named after this project. Besides that, Mount Qingcheng is also a great place to relax. If you are interested in giant panda, the Dujiangyan Panda Base is your best choice.
Dujiangyan city has two world heritage sites, one is the irrigation system of Dujiangyan city, which has a history of more than two thousand years; The other is mount Qingcheng, a famous Taoist mountain in China. At the Dujiangyan panda base, visitors can get up close and personal with the lovely pandas, where they can take part in a one-day volunteer activity to care for the pandas. The best time to visit Dujiangyan is summer, because during this period, the temperature here is lower than Chengdu, the average temperature in the hottest month is 24.4℃, is a good place to escape the heat.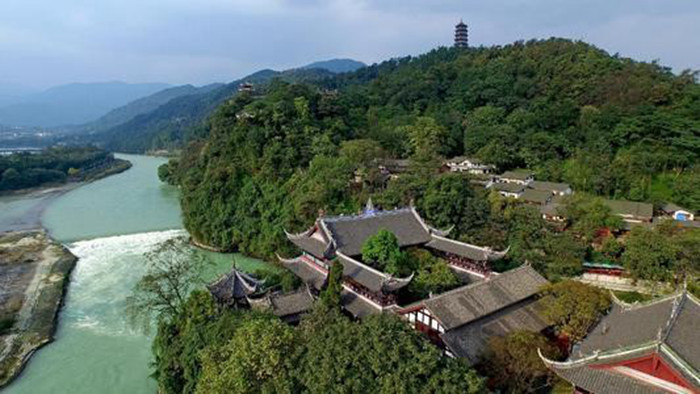 Facebook Comments