Shanghai urban planning exhibition hall is located in people's square. It covers an area of more than 3,600 square meters (4,306 square yards) and stands 43 meters (142 feet) tall. There are five floors above ground and two underground. It opened to the public in 2000.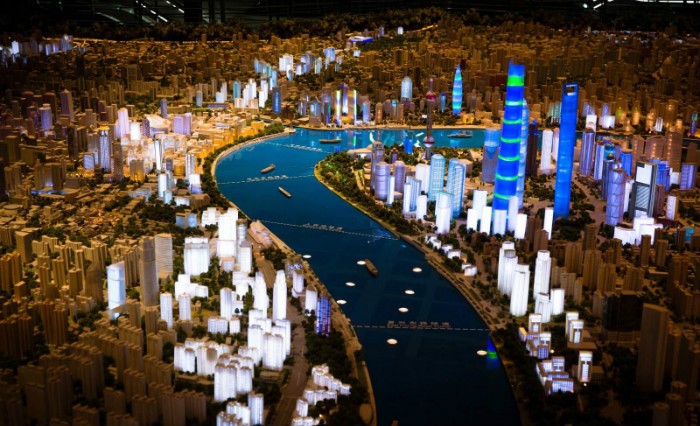 The Shanghai urban planning exhibition hall was built to showcase the achievements of urban planning and construction. It has exhibition, reference, research, communication, entertainment and other functions. The main body of the building covers the development history of Shanghai from ancient times to the present. The theme of the building is "city, people, environment and development". There is a model of the city made to the scale of 1/500. The emergence of the old street in the 1930s reminds people of the old days in Shanghai. The future of Shanghai will be shown through virtual reality, fantasy and other high-tech means. Vivid model of big city planning to show you the future vision of the city.
The design and style of the main building add beauty to the surroundings. Its designers draw inspiration from traditional Chinese gateways and follow the Chinese aesthetic ideal, emphasizing central symmetry and combining tradition with modernity. The top of the building is designed in the shape of magnolia, the flower of Shanghai. The design of the building has won the "magnolia cup" and the "luban cup", China's highest architectural award.
Since its opening, the Shanghai urban planning exhibition hall has received many visitors from home and abroad, including Chinese leaders. After years of development, it has become a national base for science education, patriotism education, environmental protection education and vocational training. The Shanghai urban planning exhibition hall is a window for Shanghai to communicate with the outside world.
Facebook Comments