Shanghai world financial center (SWFC) is located in the center of lujiazui, pudong new area, adjacent to Shanghai tower and jin MAO tower. It is currently the second tallest skyscraper in Shanghai. In appearance, the structure resembles a bottle opener, hence its nickname.
With the goal of attracting global finance, the Shanghai world financial center has a first-class financial center function that can showcase financial talents, cultural and art exhibitions and information from all over the world. It's more of a hot spot for tourists, with viewing platforms and the park hyatt.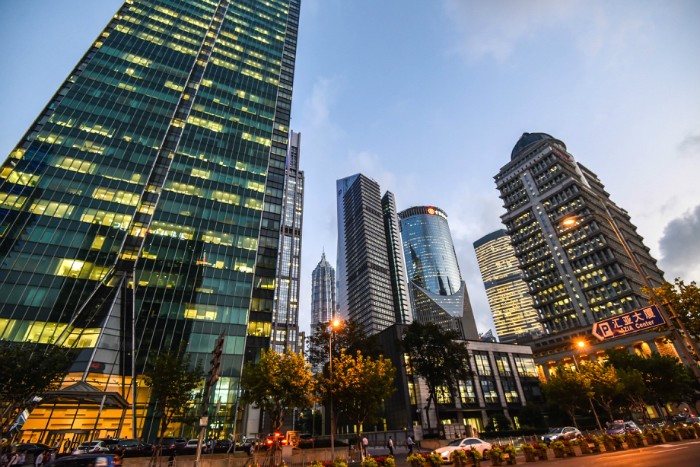 It provides a perfect and extensive view along the huangpu river in Shanghai. The 750 square meter (about 897 square yards) sightseeing hall is also suitable for exhibitions. There are cafes, bars and souvenir shops.
The guardrail at the 97F window provides a place to take photos. The open skylight ceiling is unique in design. Fine, if the weather is fine
This is a corridor 55 meters (60 yards) long. When you walk on the floor made of transparent glass, you can see the top of the Oriental pearl tower just ahead, just like you walk on the roof of jinmao tower. Traffic, pedestrians and even the whole city seemed far away below.
The park hyatt has a great view of the city. The lobby of the hotel is on the 87th floor, with a cocktail bar. Overlooking the city from the 91-story restaurant at 100 century avenue, it attracts all the senses, with a perfect view of the nearby jin MAO tower, the Oriental pearl tower, pudong, and many of Shanghai's iconic buildings.
Facebook Comments