The winter in Xinjiang is extremely cold and long, but in this cold season, which makes you gnash your teeth, there are pure and amazing beautiful sceneries, which can never be seen in other places in other seasons. In winter, Xinjiang is not crowded, but it is full of leisure. The winter sun sets aside the clouds and sweeps the haze of the rainy season. In the winter, the snow-capped mountains and colorful forests are bathed in the warm sunshine, the earth is covered with silver, and the snow in the forest is sparkling.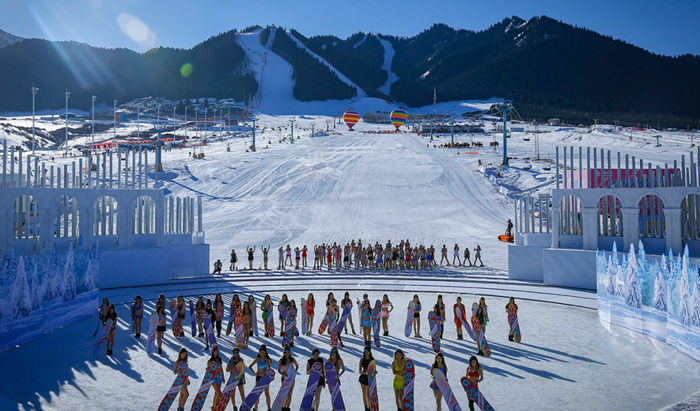 Last weekend's heavy snow brought winter to all parts of Northern Xinjiang. With the help of this heavy snow, many ski resorts have carried out many activities of ice and snow tourism to welcome skiing enthusiasts who enjoy "The Fast and the Furious". More than 5600 people came to the SilkRoad Resort in the south of Urumqi on the first day of opening. People put on snowboards and galloped down the snowway at the top of the mountain.
The reporter learned from the 14th The Xinjiang Winter Fair held on November 19 that from November 2019 to March 2020, Xinjiang will hold 120 ice and snow sports activities and 319 popular cultural tourism activities, further promote the development of ice and snow tourism in Xinjiang, comprehensively carry out this winter's tourism, and achieve the purpose of all people's participation and happy sharing of winter tourism feast.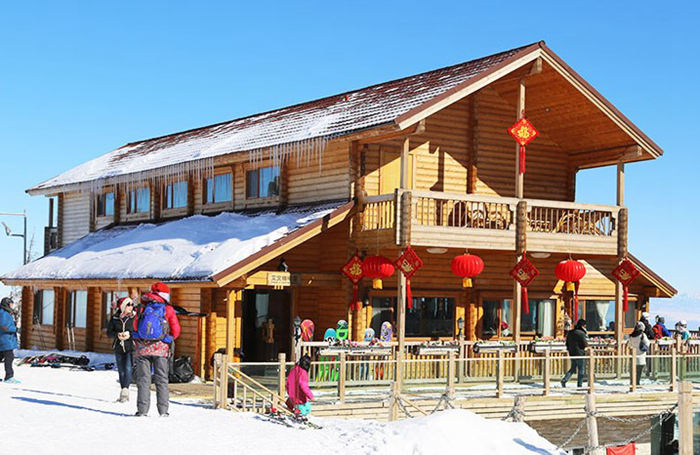 The Xinjiang Winter Fair has been successfully held for thirteen sessions. The scale of the exhibition, the content of the event and the number of participants have increased year by year, and the influence has been continuously expanded. Before 2006, the number of winter tourists in Xinjiang was only over 90,000. After more than ten years of continuous development, the number had risen to more than 30 million in 2018.
Xinjiang, located in Northwest China, has good natural conditions for ice and snow tourism. After November every year, white snowflakes cover the north and south of Tianshan Mountain, and last until April next year.
Facebook Comments