In spring, the first season in China is from march to may. It gets warmer during the day. The average temperature is 13℃ during the day and 3℃ at night. Except for some windy days, spring weather in most cities in north and south China changes a lot. For example, Harbin may be cold enough to snow, while sanya may be warm enough to play outside. The scenery in spring varies from region to region.
The North of China
Spring comes late in north China, lasting less than three months. Mixed with cold weather, spring comes with snow and wind. Although the temperature was very low, the biting chill died away. Symbolizing a new beginning, spring awakens everything: the snow melts, the plants sprout, the birds stretch, the willows fly.
And in some cities, even though nature is in full bloom, spring is still under the shadow of winter, like Beijing. With the weather changing, even in the sun, it's hard to enjoy the warmth, which is often called the late spring cold snap. When the weather gets warm, you can't enjoy it completely because it gets hot very quickly. Sandwiched between winter and summer in Beijing, spring is awkward and imperceptible.
The South of China
Freed from the bitter cold of winter, spring gets warmer, the days get longer, and the sun rises in the morning and sets in the afternoon.
Sometimes mixed with a little stinging rain, spring is quite beautiful and lovely. With the appearance of colorful flowers and green leaves, nature restores its vitality and vigorous development. Spring comes on time, which not only warms the weather, but also warms people's hearts.
There is an old Chinese saying "beginning of spring sets the year", which means that spring is the season for nature to renew and regenerate, and it is also a good start for your trip to China. During this growing season, you can enjoy the stunning scenery of this beautiful land, or visit ancient cities and discover its rich history.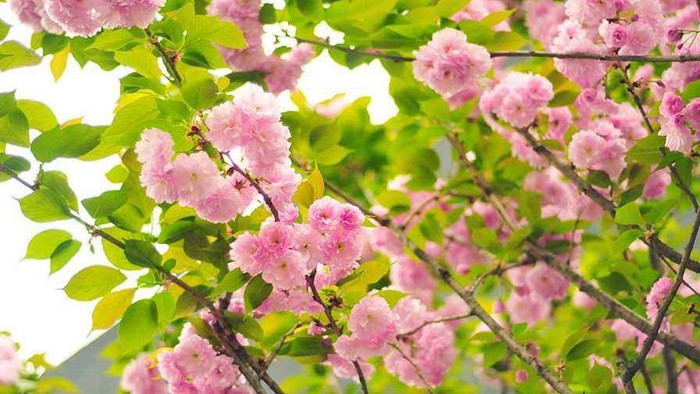 Facebook Comments