Shanghai French concession is the largest and best developed one among the four concessions in old China.
The French Concession reached the peak of development in the 1930s. Since then, with the Japanese invasion of China, the French Concession has briefly become an isolated island in Shanghai occupied by Japan. In 1943, it was transferred from the puppet Vichy French regime to the puppet Wang Jingwei regime, and officially withdrew from the historical stage.
History of Shanghai French Concession
French Concession maintained a high degree of independence in the old Shanghai. The whole French concession is the most advanced residential area in the old Shanghai. The architectural style can be said to be uniform. It is also because it was first introduced into China by the French and planted in the French concession in Shanghai. Shanghai, as the "Paris of the East", is also named after the French concession, because its architectural style is independent of the public concession and the Chinese concession, and almost the same as Paris outside Wanli. The French have always maintained great control over the French concession.
In the battle of Songhu, the Japanese invaders occupied the public concession area around Hongkou and included the public concession to the north of Suzhou River into the actual sphere of influence of the Japanese army. But under the threat of the French navy, the Japanese did not touch the French concession. This not only reflected France's position in the international community at that time, but also reflected the humiliating history of old China
What to Do in Shanghai French Concession
Take a walk on the ancient streets in Shanghai French Concession is really an enjoyable experience. With leafy platanes growing on both sides on most streets, you can spend a leisure time in tranquil atmosphere without the hustle and bustle of the prosperous downtown. You can stroll along each road to find the remaining culture of the ancient celebrities, like the important officers, elicit businessmen, famous scholars, and talented artists, etc
Diverse religious buildings can be found in this area too. The international church at No. 53 Hengshan Road (衡山路) is the largest Christian church in Shanghai where typical Gothic design is especially elegant and the singing of the choir is super ear-pleasing. Residences in French Renaissance Architecture style, villas in British country styles, foreign-style buildings in Spanish features, buildings in the Mediterranean style and so forth make you feel not being in China, but a colorful town in a place in Europe or the America.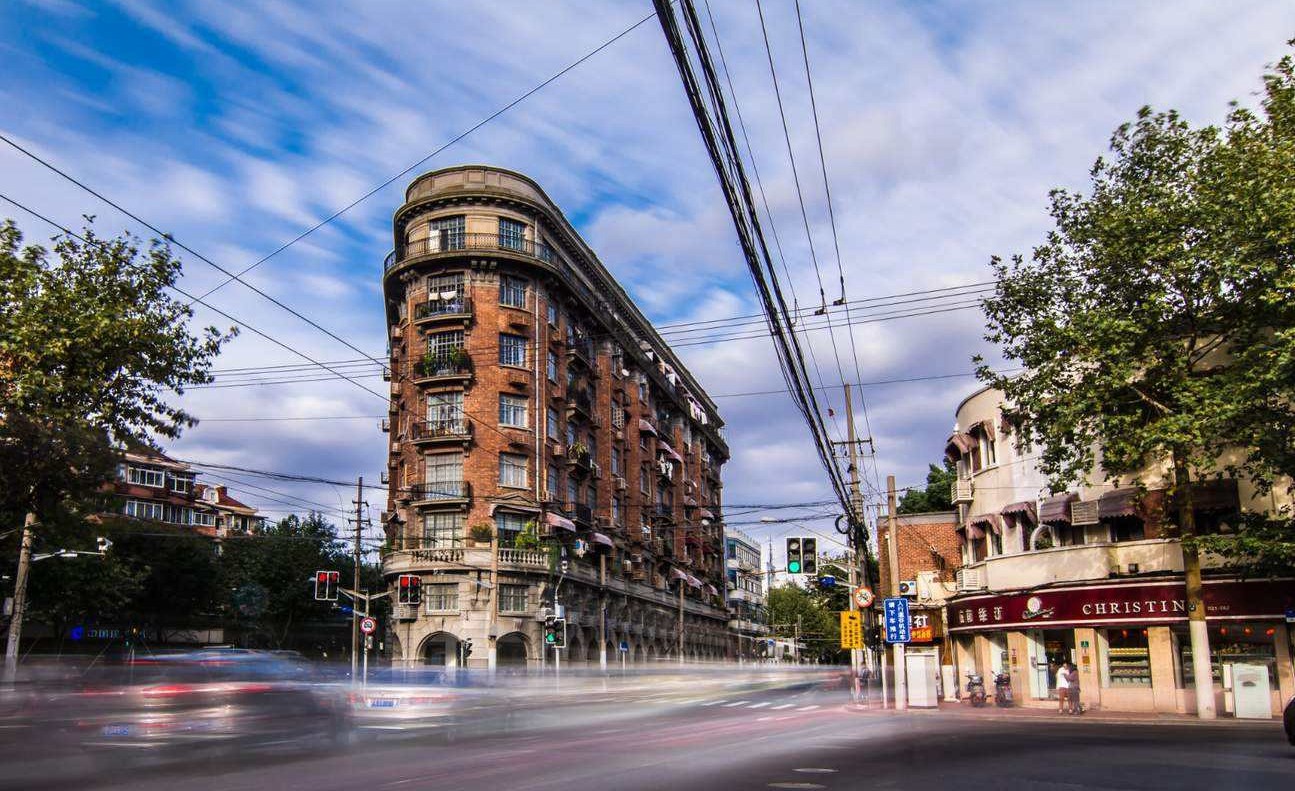 Facebook Comments