Qinghai Lake is the most famous place in Qinghai, it is located in the west of Xining, is the largest inland lake in China. The beautiful scenery and good road conditions make it a hot spot for self-help tourism. Every year, July and August is the season when the rape flowers bloom in Qinghai Lake. Thousands of mu of rape flowers are competing to open, attracting tourists from all over the country. At this time of year, the hotels are full and need to be booked in advance.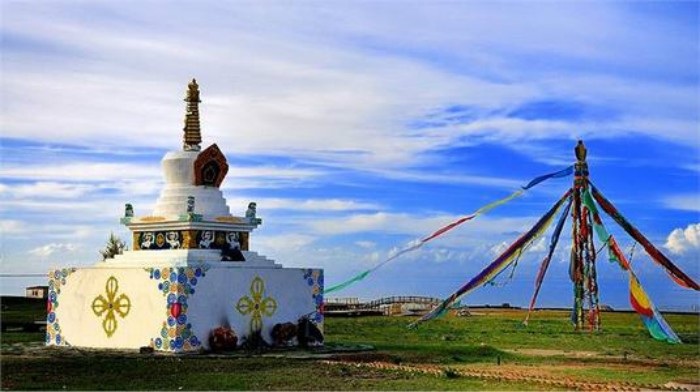 Qinghai Lake is also a cycling resort. Every summer, the riders' hard-working figure will become another unique scenery line by the lake, and the annual international road cycling race around Qinghai Lake will be held here.
The road from Xining to Qinghai Lake is about 80km, 4 hours' drive, passing through sun and moon mountain, watching the sunset in Qinghai Lake tourist area, and staying in Qinghai Lake at night. It's about 400 kilometers around the lake. There are also long-distance buses from Xining to Qinghai Lake.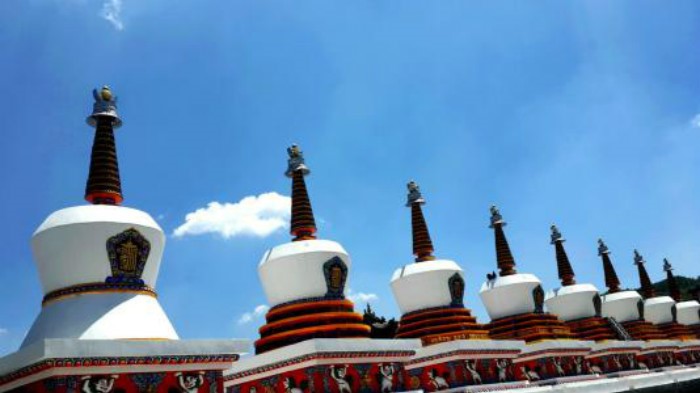 There are many recommended places in Qinghai, such as guide county. As the saying goes, "the world's Yellow River is guideqing". In guide, the Yellow River water is clear and transparent, which can be directly drunk. It is understood that the reason why the Yellow River is clear is that the upper and lower reaches of the river are turbid due to the sedimentation of the upper reservoir, but only the guide section is clear. The mighty river flows eastward, revealing the beauty of hegemony.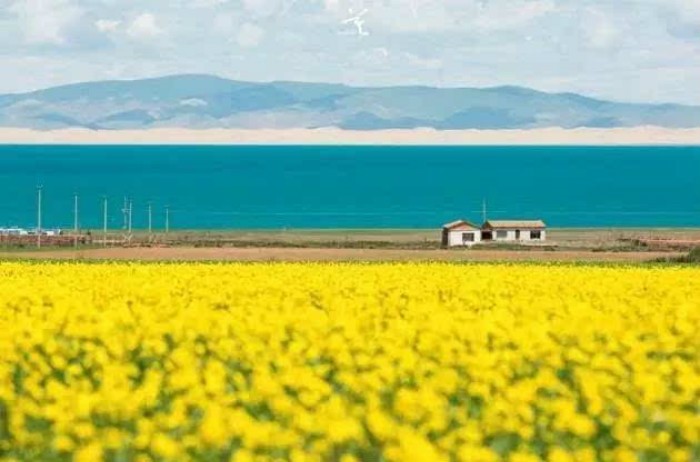 There are also Qinghai Yushu Tibetan Autonomous Prefecture. There are no four seasons in the whole year, only cold and warm seasons. The cold season lasts for 7-8 months, and the warm season lasts for 4-5 months. May to October is the best. There are also many scenic spots in Yushu, including Yushu earthquake museum in Jiegu Town, Sanjiangyuan, KEXILI, etc. In a word, Qinghai has places worth visiting all the year round. In spring, everything is reviving. Qinghai is about to usher in the most beautiful moment of the year. Are you ready?
Facebook Comments