Summer in China is hot and humid from June to August. China is located in the northern hemisphere. June 22 is the day with the most direct solar radiation, making it one of the hottest countries in the world. With the hot and rainy weather throughout the country, except for the qinghai-tibet plateau, there is not much difference between northern and southern China due to the monsoon climate. Most areas experience temperatures of more than 30 ° c in July and are exposed to harmful sun exposure when there is plenty of sunshine. Influenced by the tropical ocean summer monsoon, from north to south is the season with the highest annual rainfall, accounting for 40-70% of the annual rainfall. During this period, in northern China, the rainy season may last for more than a month, accompanied by heavy rains and thunderstorms, known as the plum rain period. In southern China, typhoons often strike in July and August, especially in guangdong, fujian and Taiwan.
The North of China
Cities in northern China are very hot in June and July. Due to the large daily temperature difference and low humidity, at different times of the day, especially during July and August, there will be a mix of rain and sunshine.
Due to global warming, more and more cities in northern China have joined the ranks of "furnace cities", and the hot weather is no less than those in the south, such as Beijing, xi 'an, tianjin, jinan and zhengzhou.
The South of China
Summer in southern China can be described as sultry. In most flat cities, the sensation of heat comes not only from the heat, but also from the heat in the "clogging" air, which makes people sweat or even stay still.
In recent years, more and more cities such as Shanghai, wuhan, chongqing and chengdu have experienced temperatures exceeding 40℃ during the dog days. The air conditioner is the only help all summer. High temperatures, however, do not always occur. On the qinghai-tibet and yunnan-guizhou plateaus, the weather is fairly cool and sea levels are high. Some milder cities do not have summer, such as xining, Lhasa and kunming.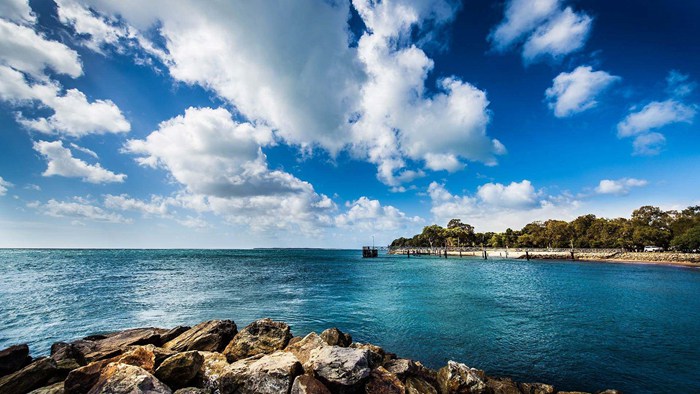 Facebook Comments