The silk road generally refers to the overland silk road, which is broadly divided into the overland silk road and the maritime silk road.

The overland silk road originated in the western han dynasty (202 B.C. — 8 B.C.), when emperor wu of the han dynasty sent zhang qian on a diplomatic mission to the western regions. Starting from the capital chang 'an (now xi 'an), it went through gansu and xinjiang to central and western Asia and connected with Mediterranean countries. Its original function was to transport silk from ancient China. In 1877, the geological geologist Mr Leahy also in his book, "China" and the "from 114 BC to 127 AD, between China and central Asia, China and India with silk trade as the medium of the western region traffic" named "silk road", the term was quickly accepted by the academia and the public, and formal.
The traditional silk road started from chang 'an, the ancient capital of China, went through central Asian countries, Afghanistan, Iran, Iraq, Syria and reached the Mediterranean Sea. The road is considered to be the intersection of ancient eastern and western civilizations that linked Asia and Europe, and silk is the most representative goods. For thousands of years, nomads or tribes, merchants, cultists, diplomats, soldiers, and academics traveled along the silk road.
The "maritime silk road" is a maritime passage for ancient China to communicate with foreign countries in terms of transportation, trade and cultural exchanges. Formed in the qin and han dynasties, developed in The Three Kingdoms to the sui dynasty, flourished in the tang and song dynasties, and transformed into the Ming and qing dynasties, the maritime silk road is the oldest known maritime route.
On June 22, 2014, the eastern section of the overland silk road jointly declared by China, kazakhstan and kyrgyzstan, "silk road: road network of changan-tianshan corridor", was successfully declared as a world cultural heritage site, becoming the first project to be included in the world heritage list through cross-border cooperation.
In September 2013, Chinese President xi jinping put forward the strategic vision of building a "new silk road economic belt".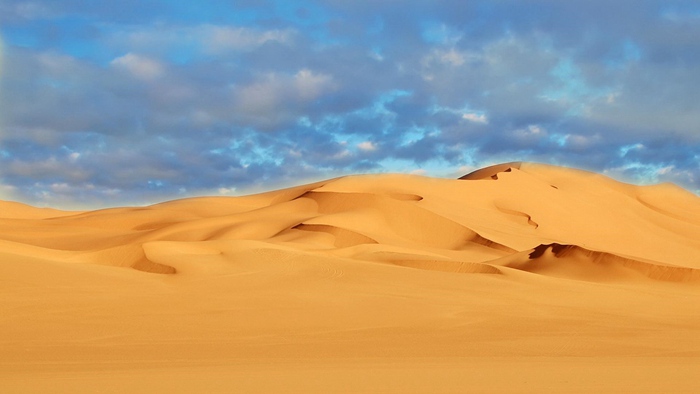 Facebook Comments