Located between Hong Kong island and the Kowloon Peninsula, Victoria harbour, also known as Victoria bay, is the largest seaport in China and the third largest in the world, after San Francisco in the United States and Rio DE janeiro in Brazil. It is home to most of Hong Kong's ports, making it one of the busiest in the world. The harbor is busy day and night with a wide variety of vessels, from the historic star ferry to cruise ships, cargo ships and wooden fishing boats.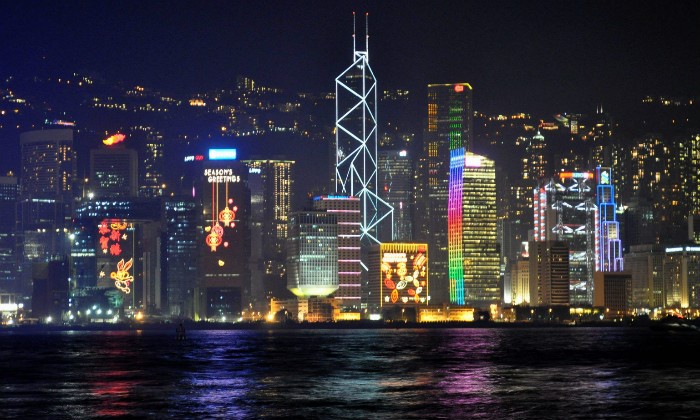 The port is named after queen Victoria, who reigned for 63 years (1837-1901), making it the longest port in British history. During her reign, Britain enjoyed unprecedented cultural and economic prosperity. In 1840, three years after assuming the throne, Britain launched the first opium war against China. After the war, the treaty of Nanking was signed and Hong Kong island became a British concession. After the second opium war in 1860, China was forced to sign the treaty of Beijing, and the Kowloon Peninsula was ceded to Britain in 1861. In April of that year, the bay between Hong Kong island and the Kowloon Peninsula was named Victoria harbour. As the natural centre of Hong Kong's densely populated urban area, the harbour has hosted many large public displays, including the annual fireworks display.
Victoria harbour has long been known for its fascinating panoramic views and is a major attraction in Hong Kong. Skyscrapers on Hong Kong island and on the Kowloon Peninsula glint with countless lights at night, making Hong Kong one of the world's three best nightspots, along with Hakodate in Japan and Naples in Italy.
Facebook Comments