Wudang Mountain is located in Danjiangkou City, Hubei Province. There are many scenic spots in Wudang Mountain. These scenic spots not only have beautiful natural landscape, but also many cultural landscape. Now there are still Taoist temples and memorial pavilions built in Ming Dynasty.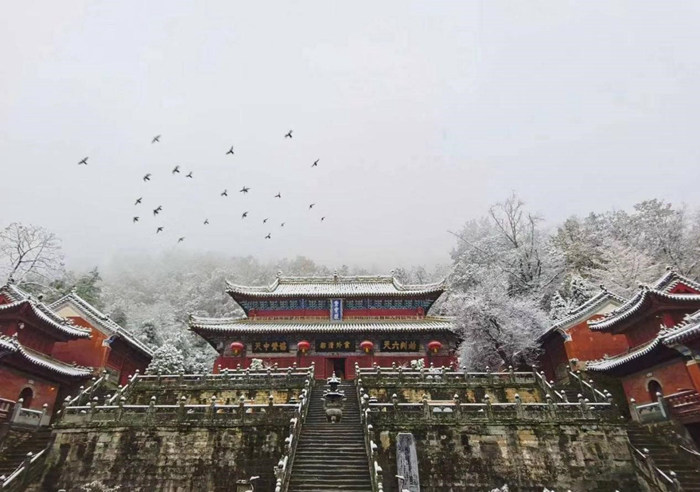 Wudang Mountain is a famous Taoist mountain, the birthplace of Wudang martial arts. Wudang martial arts is an important school of Chinese martial arts. At the end of Yuan Dynasty and the beginning of Ming Dynasty, the Taoist Zhang Sanfeng set up Wudang school.Chinese martial arts has a long history. Wudang martial arts is a famous school of Chinese martial arts. It is deeply rooted in the fertile soil of Chinese culture for thousands of years. It contains profound Chinese traditional philosophy and mystery. It contains ancient Chinese philosophy theories such as Tai Chi, Yin and Yang, five elements, eight trigrams, etc. its essence is to explore the law of life activities,which isIt is the great wisdom produced by Wudang Taoism in the exploration of life.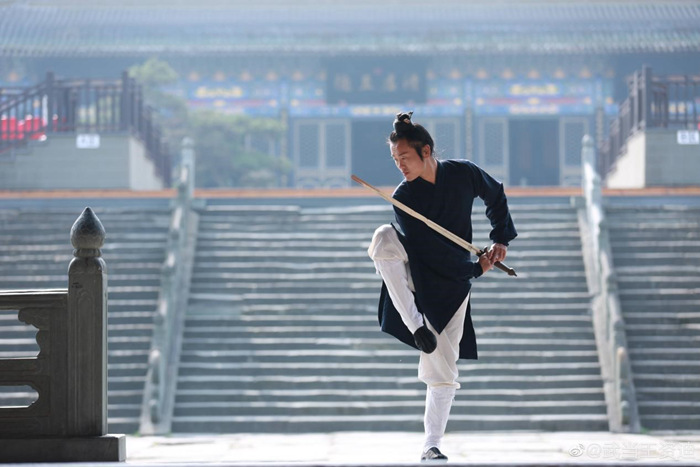 Taoism is a local religion in China, with "Tao" as the highest faith. Zhang Daoling, the founder of Taoism, formally founded the missionary organization, which has a history of 1800 years. The main purpose of Taoism is to pursue immortality and save the world.
Wudang Mountain, also known as Taihe mountain, is located at 110 degrees east longitude and 30 degrees north latitude. It can be said that it is in the center of the whole China. According to Taoism, Wudang Mountain is a unique geographical location, which can not only contact God, but also connect with the earth. In this place, everything can be harmonious and the world can be peaceful. The highest level of harmony in all things is called Taihe by Taoism.
Facebook Comments