Wuliangye is a famous Chinese liquor brand with a long history. Sorghum is the general name of sorghum, rice, glutinous rice, wheat and corn in Yibin, Sichuan province. More than 600 years of traditional techniques, such as fermentation and distillation, have been used in production.
Wuliangye Liquor is of strong aroma, colorless and pure. It tastes mellow and refreshing. Its common volume is 52%. There are also lower volumes of 45% and 38%. It was awarded the Gold Medal of the Panama International Exposition in 1915, since when it has won more than 30 international first prizes. The main products of Wu Liang Ye today include the series of 52% vol, 45% vol, Old Liquor, Tequ, Touqu, Wuliangchun, and Baijiayan, etc.
A scientific ratio of five raw grains to make Wuliangye Liquor has been found after years' brewing experience: sorghum is 36%, rice 22%, glutinous rice 18%, wheats 16% and corns 8%. This ratio is in line with the body's need for nutrients of grains.
Wuliangye is a specialty of yibin. A subtropical humid monsoon climate. The annual and day-night temperature differences are small, and the humidity is high, which is very good for grain growth and for the survival of microorganisms needed for wine making. Yibin's unique weak acid yellow soil is also an excellent material for wine cellar.
What's more, good wine needs good water. The minjiang river in yibin is well protected and rich in trace elements. Year – round clear transparent, moderate ph, mild taste sweet, refreshing. This is great wine production. All these have created a good environment for us.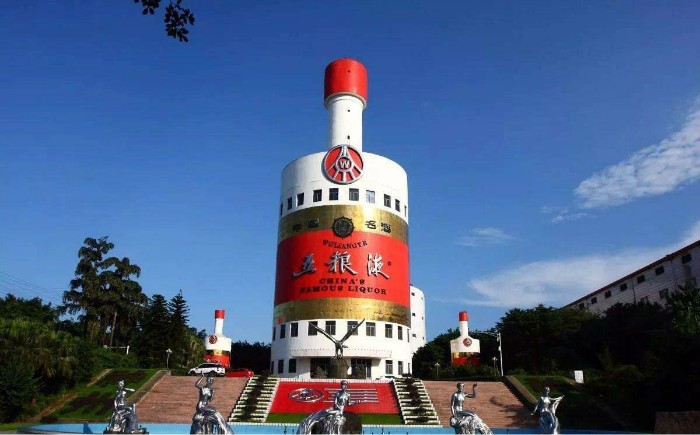 Facebook Comments