The zhongshan suit was designed by Sun Yat-sen (zhongshan) by combining western suits with Chinese clothes and has become very popular among the Chinese people since its founding, especially in the republic of China (1911-1949), and it features four pockets, five central buttons on the front and three small cuff buttons on the sleeves.
According to the design concept of Sun Yat-sen during the republic of China, zhongshan suit has strong symbolic significance.
The four pockets represent the four virtues (benevolence, loyalty, righteousness and shame). The five larger buttons symbolize the separation of the five powers (executive, legislative, judicial, censorship, and oversight). The three small cufflinks on each sleeve represent the "three principles of the people" (nationalism, democracy and people's livelihood as proposed by sun yat-sen). The two upside-down pen-shaped pocket covers symbolize the country's prosperity and culture rather than its military might. The lapel symbolizes the meticulous attitude of governing the country, while the onesie symbolizes the unity of the Chinese nation.
It is so called because Mao Zedong, the founder of the People's Republic of China (PRC), often wore it for important occasions such as the founding of the PRC and military parades, and in the 1960s and 1970s, it was worn by almost all adult Chinese men. It has become a tradition to parade troops in military uniforms with the chairmen of the central military commission of the People's Republic of China, such as Deng Xiaoping and Hu Jintao.
Zhongshan suit seems to have been from the historical stage of China and its reform and opening up since 1978, because more and more Chinese people like to wear western clothes, however, it has found a new way in movies and TV series and many movie stars such as jet li, Jackie Chan and Donnie Yen Zhongshan suit wear in their works.
In recent years, the Chinese fashion industry has introduced several versions of MAO suits embroidered with dragon, phoenix, plum blossoms, orchids, bamboo and chrysanthemums, which are popular with both Chinese and foreigners.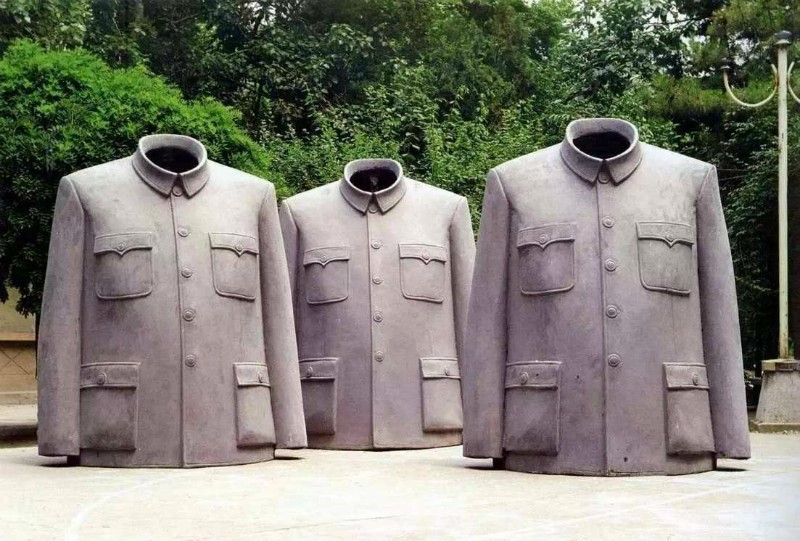 Facebook Comments