As szechuan sauce has taken off in the us, its ingredient, Pixian douban, has also become an Internet sensation. Some say the spicy szechuan sauce that's making a splash at McDonald's in the U.S. is Pixian bean paste with sugar.
At present, the domestic first grade thick bean paste and red oil Pixian thick bean paste are the most popular bean paste abroad, accounting for 80 percent of the total export.
Among multiple brands of Pixian doubanjiang, Juancheng thick doubanjiang is exported to more than 40 countries and regions, including Japan, the United States and New Zealand.
Shaofenghe, the founder of Pixian doubanjiang, still adheres to the traditional method of making doubanjiang by hand. In recent years, Shaofeng and the company also pay more and more attention to the international market.
The taste of the Pixian bean paste exported abroad is basically the same as that available on the domestic market. According to juancheng, adjustments will be made if foreign customers have special requests, but the original flavor will remain unchanged.
Pixian douban paste is a national intangible cultural heritage and a specialty of Pidu district (formerly Pixian county), Chengdu city, Sichuan province.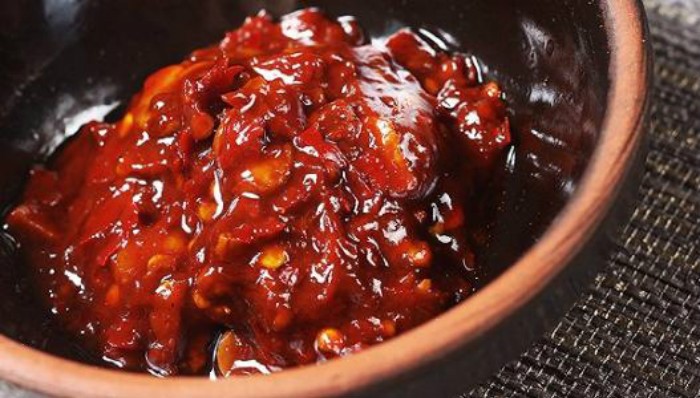 Facebook Comments