According to historical data, the safety factor of Chinese railways is the highest in the world, so if you travel by train in China, it is quite safe. In addition, China has built a high-speed rail system connecting almost all major cities. It continues to expand.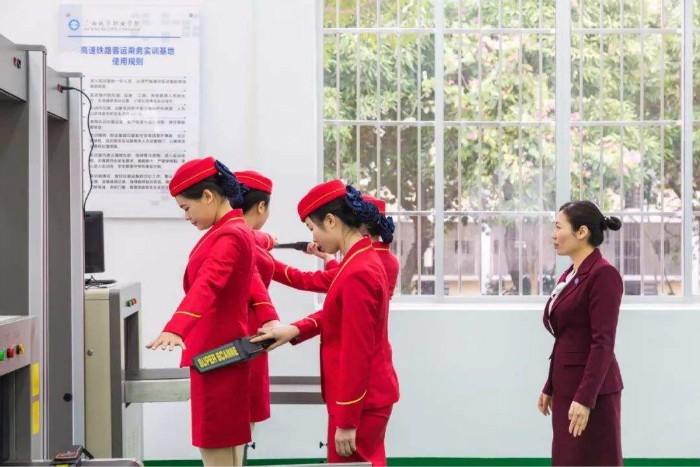 Nowadays, many tourists choose to take high-speed trains because they are the most convenient and safe means of transportation in China, and there are usually no delays. However, the safety of trains and train stations in China remains a concern. Here we list some of the safety rules for high-speed trains in China.
High-speed trains operate in closed conditions. Except for necessary railway construction, operation and emergency activities, the following ACTS are strictly prohibited in the safety zones on both sides of the high-speed railway:
Burning garbage and raising livestock;
Discharging pollutants such as gas, solid, liquid, smoke, dust or corrosion into the high-speed railway safety protection zone. Dumping garbage, waste residues or other substances endangering the safety of high-speed railways;
Within 300 meters of the high-speed railway, it is prohibited to fly or float any birds, aircraft, kites, lanterns or other objects that may affect traffic safety;
Planting trees in a protected area.
Other behaviors that may affect the appearance or the performance and safety of line equipment, high-voltage networks, power lines, signals and communication cables.
Unauthorized access to important work places such as equipment management and traffic dispatching without permission; Carrying inflammable, explosive, easily corrosive and other items to get on the train; Smoking on the train.
Facebook Comments