The history of human development, because of the different geographical, cultural, political and economic patterns are different from. Of course, cultural differences also include religion as a cultural difference. Specific performance in three aspects.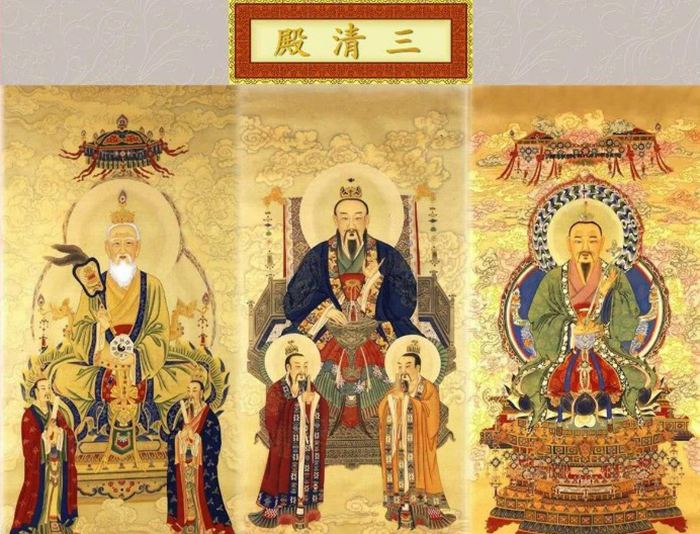 First: the origin of Chinese and Western religions are different.
Oriental religious culture is in at that time the nobles of the jealous Shemi the pursuit of material desires expansion; the Western religious culture, on the contrary, he is in the bloody political struggle, people in the spirit of sustenance, the faith.
Second: the religious beliefs of the East and West are different.
In China, religion has a large part of people's desire for material.
The west, no matter what religion, people's beliefs are spiritual. Will not pray for material prosperity, the pursuit of spiritual liberation.
Pure faith and non pure faith are the essential differences between the eastern and Western religions.
Third: the differences between Chinese and Western religious and political relations.
The history of the development of religions in the East and the west, we can clearly separate: strong political color of the religions of the East, indelible, in modern still exist; Westerners of the spirit of God is not politics.
Eastern and Western religious differences, there are a lot of differences, for example, religious elements, function, teaching, characteristics and so on, existed more or less difference, I believe with the development of society, the religious exchanges will continue to strengthen mutual integration of different religions, take the essence, common development. At the same time, because of differences in political, economic, cultural, geographical, religious in many aspects is still not the same. In the history of western culture, although there are tens of thousands of religious differences, religious culture still is immortal, has a long history.
Facebook Comments